SafeLogic Wins Encryption Trophy at 2017 Govies
March 30, 2017 •Walt Paley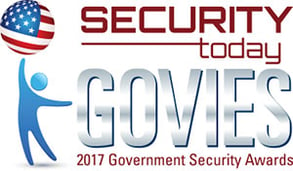 Security Today magazine announced the 2017 winners in "The Govies," the Government Security Awards competition, honoring outstanding government security products. SafeLogic was selected as the winner in the 'Encryption' category for our CryptoComply product, adding another trophy to our case!
"It always feels good to win an award," said SafeLogic CEO Ray Potter. "Being selected as the winner for encryption in a government-specific competition is even better. It really validates (pun absolutely intended) our strategy for FIPS 140-2!"
1105 Media launched its government security awards program in 2009, although they weren't known as The Govies until two years later. Starting this year and going forward, 1105 Media's newly relaunched Security Today magazine (formerly Security Products) will administer the awards program. Winners were selected using criteria including Features, Innovation, User Friendliness, Interoperability, Quality, Design, Market Opportunity, and Impact in the Security Industry, Technical Advances, and Scalability.
"The Govies is an amazing product recognition program whereby companies in the security industry can highlight their technology and solutions that work flawlessly within the government vertical," said Ralph C. Jensen, editor in chief of Security Today magazine and securitytoday.com. "We received 28% more entries this year, which also corresponds with the need to provide better security options not only at the federal level but also at the state and municipal level of government. I believe these products and solutions only prove that the government relies heavily on the technology advances in the private sector."
Other selections include SafeLogic customers BlackBerry, chosen for BlackBerry UEM in the 'Convergence and Integrated Software and Solutions' category and BlackBerry AtHoc in the 'Emergency Communication Systems' category, and Securonix, chosen for SNYPR Security Analytics for Hadoop in the 'Big Data Analytics' category.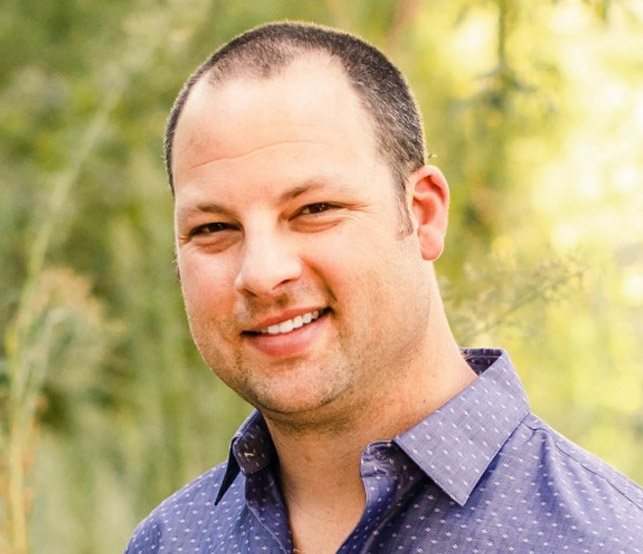 Walter Paley is the VP of Communications for SafeLogic. He is responsible for strategy, content, marketing, and outreach. Walt has worked with a series of start-ups and companies in growth stages, including Nukona (acquired by Symantec), Qubole, Bitzer Mobile (acquired by Oracle), and TigerText, among others. An Alumnus of the psychology program at UC San Diego, Walt lives in Southern California with his wife, kids, and their black lab, Echo.