SafeLogic CEO Ray Potter Will Unveil New Encryption Module for Wearables and Constrained Devices
Palo Alto, CA – October 16, 2013 – SafeLogic is proud to announce that Ray Potter, CEO and co-founder, will take the stage today at the Silicon Valley Telecom Council's Mobile Forum on Wearables, part of the CTIA MobileCON 2013. Potter will be making the first public announcement of CryptoCompact, the newest product offered by the encryption experts at SafeLogic.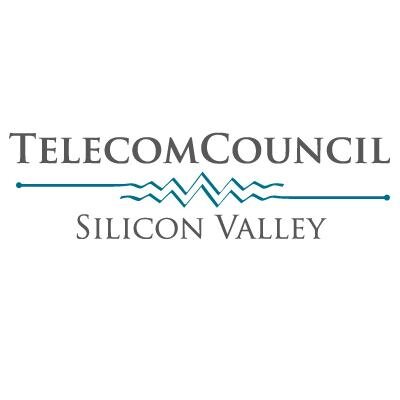 In response to the growth of Wearables and other microdevices, CryptoCompact is designed to bring world class encryption to platforms with space and processing constraints. The need for security and privacy within these devices is paramount, as they collect, process, and archive crucially private information. In the past, Wearables have been forced to forego certain security measures because of the lack of available space. SafeLogic solves this dilemma with CryptoCompact.
"Wearables are going to be a very big part of the future of computing, metaphorically although not literally. They create a huge opportunity for advancement in technology, but we have a responsibility to ensure that the personal information within is secured at the same level of accountability and assurance as all other devices," said COO and co-founder Wesley Higaki.
SafeLogic has also launched a pilot program for CryptoCompact. It is already accepting submissions and will provide the encryption module to selected developers to integrate during the testing period.
"CryptoCompact is purpose-built for these types of devices, with the developer in mind," said Potter. "We built our reputation with the CryptoComply modules – easy to integrate, strongly supported, and validated for FIPS 140-2. CryptoCompact will meet all these expectations while streamlined to meet the needs of these constrained devices. I'm very excited to see the results of our pilot program!"
Wearables: Beyond the Handset, presented by the Silicon Valley Telecom Council's Mobile Forum, takes place on October 16, 2013 at the San Jose Convention Center and MobileCON continues through Friday, October 18, 2013.
SafeLogic co-founders Potter and Higaki will be on-site during MobileCON to answer questions about CryptoCompact and the full lineup of SafeLogic solutions. To arrange a meeting, simply tweet @SafeLogic!
About SafeLogic
SafeLogic provides the industry's most comprehensive set of software and services to minimize time and complexity of achieving FIPS 140 validation. SafeLogic was spun out from Apex Assurance Group, which has provided FIPS 140 consulting services to top companies for over eight years. Leveraging that experience, SafeLogic has built cryptographic modules that are easy to integrate, reduce time to compliance, have consistent APIs across multiple environments, and meet strict compliance requirements (including FIPS 140-2 and Suite B). SafeLogic's customers include Symantec, Rockwell Collins, and Juniper among a growing list of the most influential and innovative companies in technology.
SafeLogic is privately held and is headquartered in Palo Alto, CA.
# # #