CIO Prime Views - Top Influential Business Leaders of 2020
October 22, 2020 •Walt Paley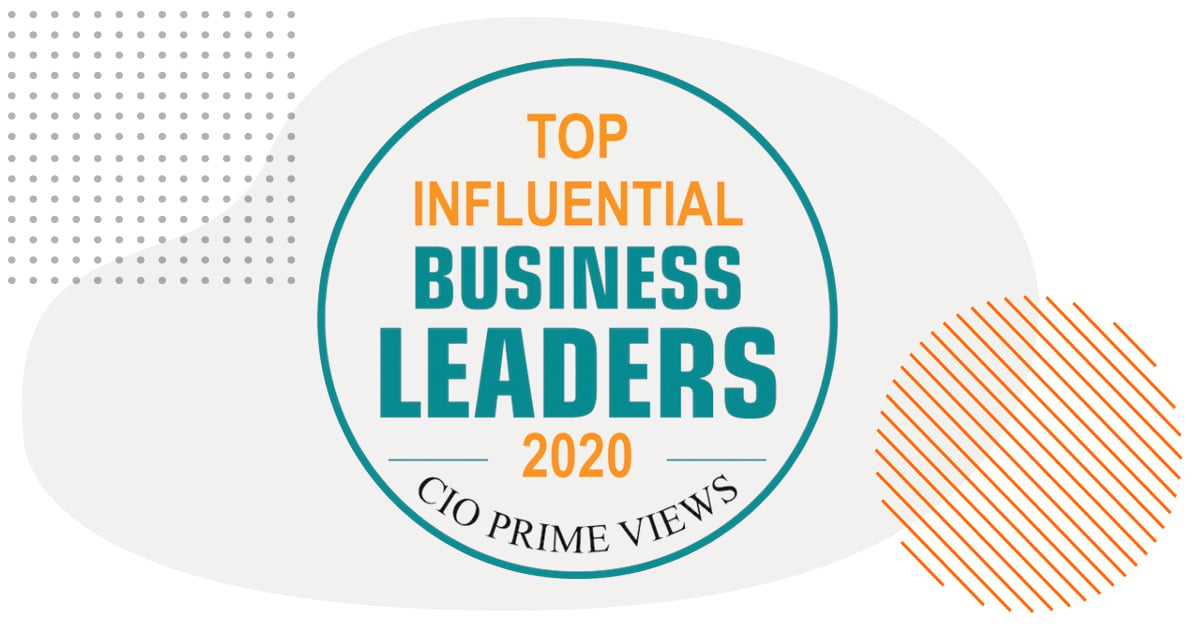 SafeLogic CEO Ray Potter was recently included in CIO Prime Views Magazine's Top Influential Business Leaders of 2020 list with an interview and profile. Here is an excerpt.
CIO Prime Views Magazine: What were your dreams and aspirations while growing up? How was the journey till SafeLogic?
Ray: The journey to SafeLogic was a long one for sure. Growing up, I always wanted to be a pilot, actually. Instead, I worked for a management consulting firm directly out of college, so I was on the road for about 90% of my time. Then I ended up at Cisco Systems, where I learned firsthand the vendor pains of building a program to implement security certifications like FIPS 140. Plot twist – my dream of flying became a reality after all and I became a pilot in 2016!
CIO Prime Views Magazine: What led to the foundation of SafeLogic?
...
Continue reading about Ray and 2020's Influential Business Leaders at CIO Prime Views!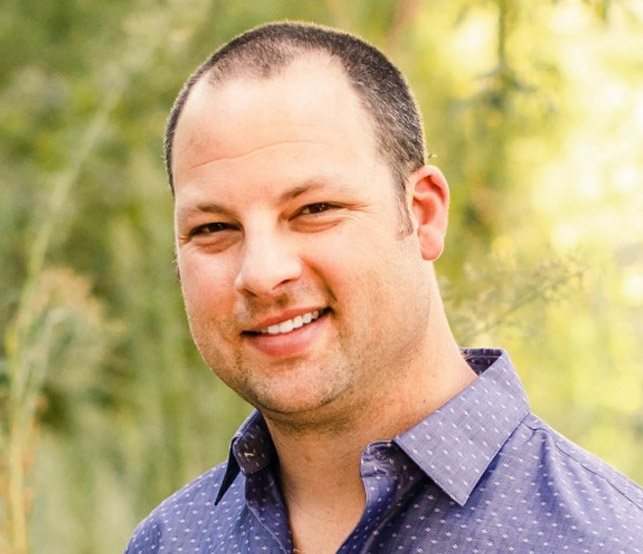 Walter Paley is the VP of Communications for SafeLogic. He is responsible for strategy, content, marketing, and outreach. Walt has worked with a series of start-ups and companies in growth stages, including Nukona (acquired by Symantec), Qubole, Bitzer Mobile (acquired by Oracle), and TigerText, among others. An Alumnus of the psychology program at UC San Diego, Walt lives in Southern California with his wife, kids, and their black lab, Echo.