The No-Brainer Pricing Model
July 6, 2013 •Wes Higaki
I've blogged in the past about the timeline acceleration that our customers have enjoyed, both from CryptoComply and from the addition of the RapidCert option, and we have discussed the importance of bringing a validated product to market as quickly as possible. Now let's talk about the cost.
When Ray and I established SafeLogic, one of our goals was to make working with us as easy as possible. CryptoComply was built on this premise, streamlining the integration and maintaining simplicity. It also inspired what we like to call "The No-Brainer Pricing".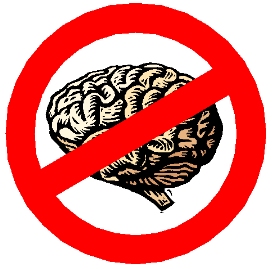 The theory is this. Since we have utterly destroyed the industry expectations for how long the FIPS 140-2 validation process should take, how difficult it should be, and how much gray hair it should give you, our customers would expect the cost to be proportional. If we could bring it to market at a price point that undercuts those same traditional methods, we would create a situation where we would be partners in our clients' success. And that's precisely what we accomplished.
SafeLogic is not the 'lesser of two evils'. Our clients don't have to decide whether it's worthwhile to suffer the traditional path to validation in order to save some money. Choosing to leverage CryptoComply is a win-win! You can even add another 'win' on there if you want to include soft cost savings.
Recently, an executive told us that their company had calculated roughly 50% savings in hard costs on top of saving literally six months in their product roadmap. He had received applause from his peers and he hadn't even related how much they had saved in soft costs, by keeping the development team on track during the process, and in anticipated lost revenue during that six months waiting period. This has been a recurring, and very satisfying, conversation with our clients.
If your product leverages encryption, please drop us a note. FIPS 140-2 validation is no longer the domain of large corporations who are already established in their space and have the deep pockets to absorb the costs. You can enjoy the technical improvements, the marketing differentiation, and the access to federal customers at our "No-Brainer Pricing", so you don't have to decide between your budget and the benefits. Let's talk.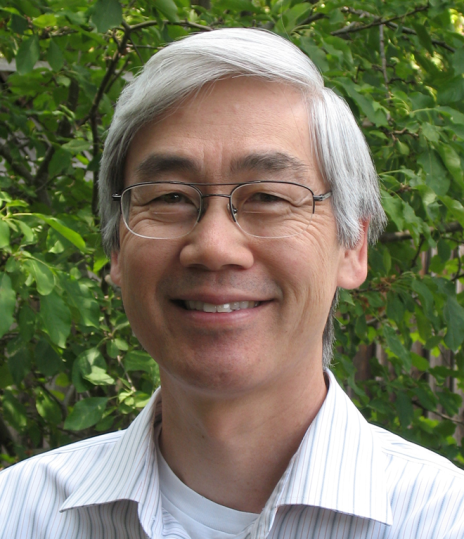 Wes Higaki was a co-Founder of SafeLogic. Wes has over 30 years of technical and managerial experience in the software industry and received a BS in mathematics from UC Davis and a Master's in CS from the University of Santa Clara. He is now retired and focused on writing fiction.