The MobITS Awards 2013
September 13, 2013 •Walt Paley
Public voting opened today for The MobITS awards, presented by CTIA as part of the MobileCON event. The awards are designed to recognize the top mobile technology of the year, specifically new products and solutions that increase the efficiency and effectiveness of IT.
SafeLogic entered the competition with CryptoComply, our FIPS 140-2 validated encryption module that was released as our flagship product earlier this year. We are in the Mobile Security and Privacy category, although it feels odd to be competing for the same trophy as our friends and colleagues. Our goal is to be recognized for the role that CryptoComply plays in bringing the very best solutions to market without delay.
There are some fantastic entries across the board, including products from AirWatch, AsdeqDocs, Averail, Enterproid, Good Technology, Symantec and others. I recommend checking it out and definitely casting a vote for your favorites… in addition to your vote for SafeLogic, of course.
Good luck to all who plan to take home a MobITS award in October, we hope to see you in the winner's circle!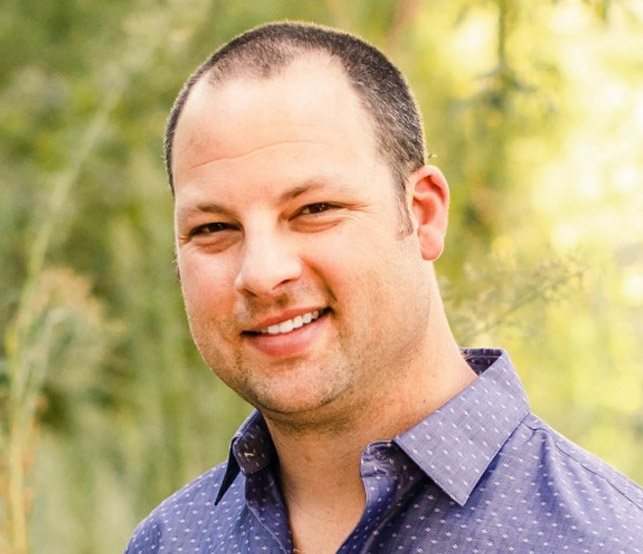 Walter Paley is the VP of Communications for SafeLogic. He is responsible for strategy, content, marketing, and outreach. Walt has worked with a series of start-ups and companies in growth stages, including Nukona (acquired by Symantec), Qubole, Bitzer Mobile (acquired by Oracle), and TigerText, among others. An Alumnus of the psychology program at UC San Diego, Walt lives in Southern California with his wife, kids, and their black lab, Echo.