Ever notice that when you go to Las Vegas, the flight there is always faster than when you're coming home? Or worse, if you're driving back to California, you start to lose the will to live somewhere between Stateline and Baker on the I-15 South. It doesn't matter if you won or lost, the journey home is usually brutal.
This was different. As the SafeLogic team parted ways on the last day of Super Mobility, there was an electricity in the air. Sure we were tired; it was a long week. We were excited, too, and for good reason. With some time to catch up and reflect, here are my thoughts on CTIA's flagship conference.

1) The Good
CTIA remains one of the best places to network. We got to spend quality time with delegates from customers, partners, analyst firms... some planned meetings, some spontaneous. The Sands Expo at the Venetian and Palazzo resorts is a strong draw, especially for the west coast folks, so there were a lot of people in attendance that we wanted to see. That was great.
Our CEO, Ray Potter, was featured as a speaker at the 151 Advisors' App-Solutely Enterprise seminar, providing a solo talk on mobile security, setting the tone before joining the panel discussion on the same topics. It was a lively session, to say the least, with five opinionated panelists and frankly not enough time for everyone to put in their piece. Luckily, the discussion was carried forward down the hallway and into cocktail hour.
Ray was also invited to speak at Wireless U., a co-located event coordinated by CTIA and the NCSL (National Conference of State Legislatures). So Friday morning, Ray presented to a room full of State Senators and Representatives. While not directly fueling SafeLogic's efforts, the feedback and questions from the group were invaluable. Attendees were insightful and curious, despite their candid and often refreshingly self-deprecating general lack of expertise in technology. The fact that these state congressmen and congresswomen were investing their time to better understand the hurdles facing their constituents and our nation as a whole was very encouraging as well.
2) The Bad
The downside is that the event is becoming increasingly saturated with cellular retailers and accessory vendors. Somewhere along the line, the complementary industry of rhinestone-encrusted cases and external battery packs became a primary draw for the CTIA exhibit hall instead. Add in the hands-free Segways, and you have the definition of "mobile" stretched a bit thin.
The MobileCon section of years past was essentially disbanded, incorporated into the rest of the exhibit floor. I preferred the designated area of enterprise-focused software vendors who could focus their message on the enablement and empowerment of mobile workers. Now, it is much more of a free-for-all (which is tougher for my marketing peers). Gone along with it was the App-Solutely Enterprise stage, which was central to the exhibit floor in 2014. Plenty of folks complained about the noise and bustle inherent to locating the stage directly on the main floor, but it was preferable to this year's isolated ballroom on the second floor.
3) The [Not-So] Ugly
Maybe it's Vegas, maybe it's because CTIA is starting to converge on CES as a consumer-driven show, or maybe it's just in contrast to the more buttoned-up atmosphere found at both security conferences and government-related events... Super Mobility really knew how to throw a party though!
Between the rave music punctuating attendee hangovers with serious subwoofers in the hallways and the efforts of the exhibitors, you definitely knew that this was an event to be explored. We counted not one, but two BMW i8's, as well as several non-electric supercars (Ferrari and Audi convertibles spring to mind), countless hired guns working the booths (not just babes, but Booth Bros as well), and a ridiculously talented balloon artist.
If the goal was to make a splash, then mission definitely accomplished.
The Bottom Line
While CTIA's national conference is not what it used to be, it remains a strong destination for mobile security folks. Would it be better if it was spun back out to a stand-alone event that caters better to enterprise technology? Yeah, probably. But until they do that, you'll still see plenty of SafeLogic at Super Mobility.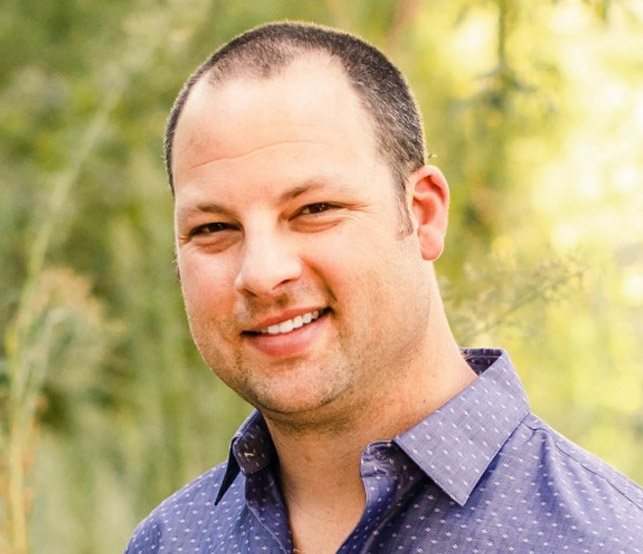 Walter Paley is the VP of Communications for SafeLogic. He is responsible for strategy, content, marketing, and outreach. Walt has worked with a series of start-ups and companies in growth stages, including Nukona (acquired by Symantec), Qubole, Bitzer Mobile (acquired by Oracle), and TigerText, among others. An Alumnus of the psychology program at UC San Diego, Walt lives in Southern California with his wife, kids, and their black lab, Echo.