Leapfrogging the Competition
April 11, 2013 •Wes Higaki
In my last post, I described how CryptoComply could save a great deal of time and money as well as open many doors to revenue. With SafeLogic's focus on the ease of integration, CryptoComply accomplishes the goal of instant compliance faster than anything else out there. But for some folks, that's not the end of the road.
For those who seek a FIPS 140 certificate featuring their own name, laboratory testing and the CMVP queue length are pretty daunting… unless you decided to use CryptoComply and RapidCert in tandem.
The RapidCert program allows vendors who implement CryptoComply to take a hands-off approach, which creates benefits in four main areas:
- Reduced Bandwidth Needs
CryptoComply is built to minimize the engineering commitment for implementation. RapidCert extends this advantage by offloading the tasks of assembling the documentation and preparing the submittal for review.
- Reduced Maintenance Effort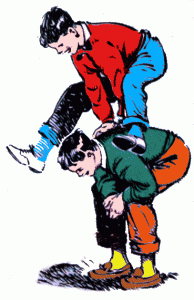 SafeLogic takes care of the updates to the module and your certificate as covered in the service agreement. As with most certifications, there are evolving requirements to track and maintain. We handle that as well, so you don't have to worry about it.
- Reduced Involvement
SafeLogic does the driving while you relax and reap the benefits. We handle the documentation, which can take several months in-house. We act as your liaison with the testing lab, accelerating that process from a few months to a few weeks. Let our experience and specialization be your secret weapon.
- Reduced Time to Certification
SafeLogic knows exactly how to prepare for the lab test and review, so we can turn a process that may take several months into a streamlined submittal that can get tested, approved, and submitted to the CMVP within weeks.
Suddenly, you have leapfrogged over competitors that began the traditional process months ago. While they are making excuses to prospects about being in progress for testing, you can demonstrate verified FIPS compliance with CryptoComply and provide a more aggressive estimate of completion for the CMVP review.
So when your Go To Market plan includes completing a FIPS 140-2 validation for your product, you don't have to be a hero. You don't get a gold star or extra points for suffering through the entire process in-house.
Bring in SafeLogic – we will save you time, money, and gray hair.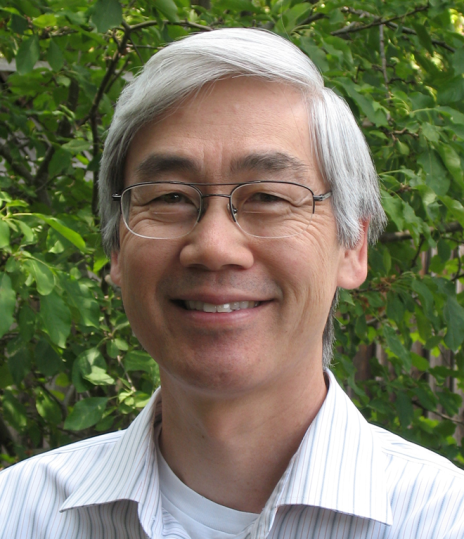 Wes Higaki was a co-Founder of SafeLogic. Wes has over 30 years of technical and managerial experience in the software industry and received a BS in mathematics from UC Davis and a Master's in CS from the University of Santa Clara. He is now retired and focused on writing fiction.