30 years ago today, a young Steve Jobs burst onto the scene with the Macintosh. Whether you are the biggest Apple fan or you despise the very thought of using an iAnything, Jobs and that company from Cupertino changed the world we live in. Thank you to all who have, and continue to contribute to the technology of tomorrow.
Thanks to YouTube user Mac Essentials for this video!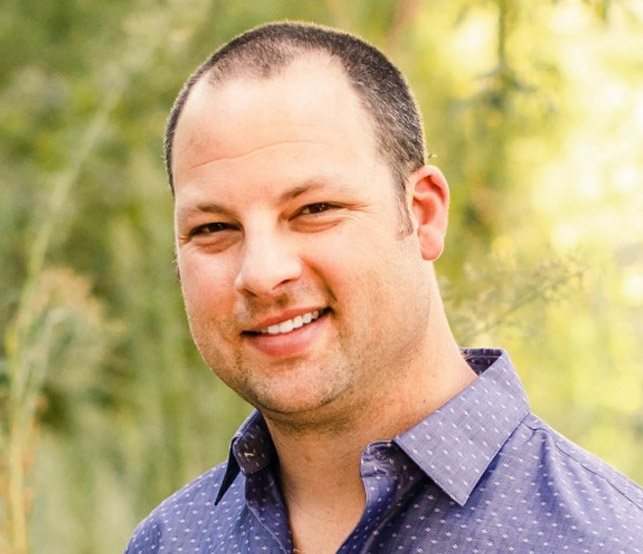 Walter Paley is the VP of Communications for SafeLogic. He is responsible for strategy, content, marketing, and outreach. Walt has worked with a series of start-ups and companies in growth stages, including Nukona (acquired by Symantec), Qubole, Bitzer Mobile (acquired by Oracle), and TigerText, among others. An Alumnus of the psychology program at UC San Diego, Walt lives in Southern California with his wife, kids, and their black lab, Echo.