Introducing CryptoComply for NSS
August 21, 2017 •Ray Potter
Last week, if you regularly read NIST's list of Validated FIPS 140-2 Cryptographic Modules, you would have noticed a new addition. (If you don't regularly read the list, I highly recommend it as a panacea for insomnia, but that's a different story.)
I'm proud to announce that SafeLogic has completed the validation process for our CryptoComply for NSS module, the latest addition to our stable of encryption engines and now eligible for RapidCert.
This is a valuable piece to the puzzle as the SafeLogic team pursues universal compatibility options for our customers' needs, and there is much more to come. Stay tuned as we unveil more cryptographic modules as they become available for licensing and RapidCert. If you have specific questions or requests, please contact us!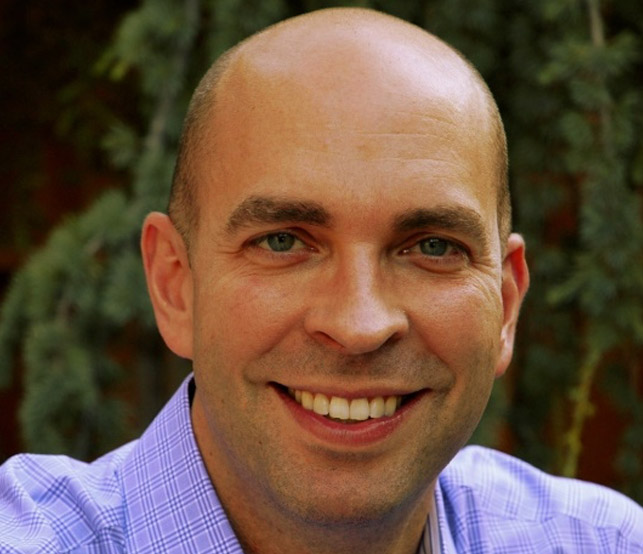 Ray Potter is the Founder of SafeLogic, which was spun off from his previous venture, the Apex Assurance Group consulting firm. He brings over 20 years of security and compliance experience, including leading teams at Cisco and Ernst & Young, to the operations team at SafeLogic. Ray loves playing guitar and flying airplanes.