HBO's Silicon Valley Foreshadows Possible Federal Storyline
July 18, 2017 •Walt Paley
Originally posted in its entirety at CIOstory.com.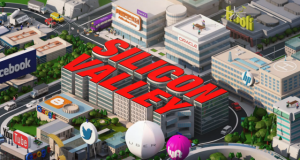 Recently, HBO's hit series Silicon Valley made reference to the once-esoteric FIPS 140-2 validation process for encryption. In the show, the massive Hooli juggernaut is pulling out all the stops to stake claim to market share and elbow out Pied Piper, the brainchild of protagonist Richard Hendricks. Amidst the inside jokes from the Bay Area and the Easter eggs for techies and entrepreneurs, Silicon Valley does a fantastic job illustrating the dynamics between incumbent vendors and disruptive startups in real life. While it is certainly fictionalized (although who doesn't recognize an Erlich Bachman in their life), HBO's portrayal of the stark contrast in resources is on point. Pied Piper is a skeleton crew, while Hooli has budget and personnel to spare. So in that context, what is FIPS 140-2 and why did HBO feature it in their script?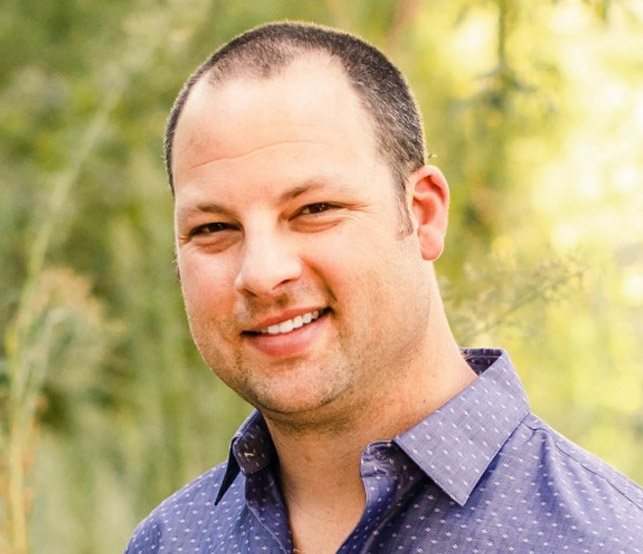 Walter Paley is the VP of Communications for SafeLogic. He is responsible for strategy, content, marketing, and outreach. Walt has worked with a series of start-ups and companies in growth stages, including Nukona (acquired by Symantec), Qubole, Bitzer Mobile (acquired by Oracle), and TigerText, among others. An Alumnus of the psychology program at UC San Diego, Walt lives in Southern California with his wife, kids, and their black lab, Echo.