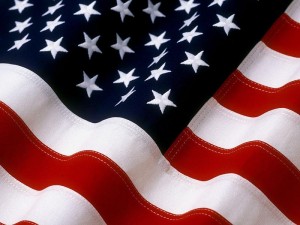 Wow. It feels like just yesterday that I blogged about the importance of our freedom and opportunity, and how thankful I am to be thriving in the USA. That was a year ago. In 'SafeLogic Time', where we try to compress a month's work into a week, and a year into a month, this feels more like a decade!
Much has happened since the summer of '13. I encourage you to go back and re-read some of our blog posts to recap. It's really pretty interesting to harken back to the challenges that we were facing last year and how we have solved some, while others are very much still threatening. We will be selecting certain posts as suggested reading for what the Twitterverse likes to call #ThrowbackThursday... although I know that Walt really enjoyed X-Men: Days of Future Past, so that might be contributing to the retro theme too.
Some things have definitely remained the same. SafeLogic still pursues innovation in security and encryption, prioritizing the safety, privacy and liberty of our customers, and our customers' customers. I'm still thankful and proud to be an American, and I'm still planning to grill, watch fireworks and put away a few cocktails.
In a landscape strewn with failed companies, startups deeply in the red, and ousted executives, I'm excited for Independence Day. I have a lot of pride as I continue to lead this company, as SafeLogic continues to operate independently, at a profit, and with no venture debt. It's the most clear, direct way that I can say definitively that we will be here when you need us. Next month, next year, or whenever you're ready.
Happy Independence Day!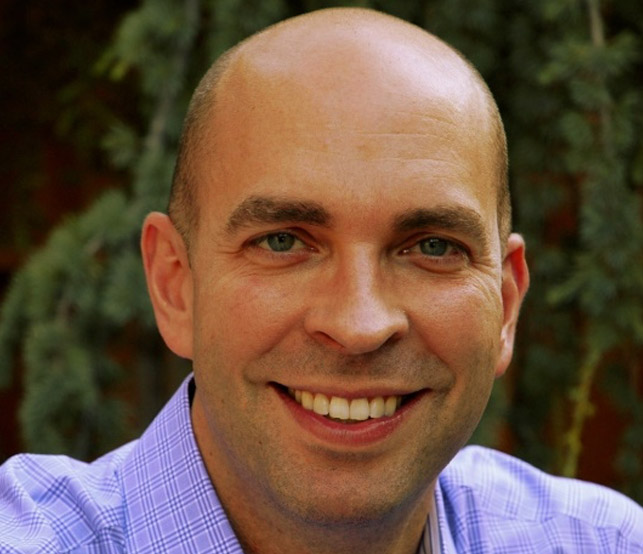 Ray Potter is the Founder of SafeLogic, which was spun off from his previous venture, the Apex Assurance Group consulting firm. He brings over 20 years of security and compliance experience, including leading teams at Cisco and Ernst & Young, to the operations team at SafeLogic. Ray loves playing guitar and flying airplanes.