This morning, I had a nice surprise waiting in my inbox. SafeLogic won a Golden Bridge Award!
Awards have never been a priority for us, in large part due to our positioning... and the fact that we are focused on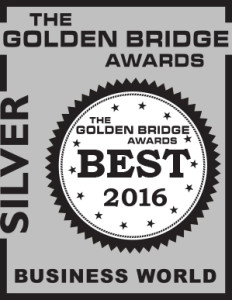 revenue and customers, not our own ego. We are the vendor to the vendors, a key component but rarely the feature. Award nominations always ask about end users, such as in the Fortune 500. "Symantec uses SafeLogic encryption. BlackBerry uses SafeLogic encryption," I usually respond. "We have a great roster of customers, but it's ultimately their end users, not ours." Then we inevitably get sorted to the back of the list. I never worried about it because yes, I know, tech vendor awards are often only as valuable as the paper that they're printed on, and we knew that we didn't need to conform to a traditional category to be successful.
This time was different. The Golden Bridge Award team got us! They understood the importance of our role, the innovation behind our products, and recognized that while Joe Schmo wouldn't go download a copy of our software directly, it's pretty damn likely that Joe is already using it, and that merits recognition.
So with great pride, the SafeLogic team announces that we have won Silver in the category of Security Software Startups!
It feels good to be an award-winning company.
Click to Tweet: #Crypto startup @SafeLogic pulls down a trophy at #GoldenWorldAwards! http://bit.ly/SLaward725
Kudos also to our customer Securonix on winning a variety of awards, including a Grand Trophy, and Tanuj Gulati, their Co-founder & CTO, for winning a Gold for Executive of the Year in Security Services and a Silver for Most Innovative Executive of the Year. Well done!
Now with all this talk of Golds and Silvers, I'm ready for the Olympics to open in Rio. U-S-A! U-S-A!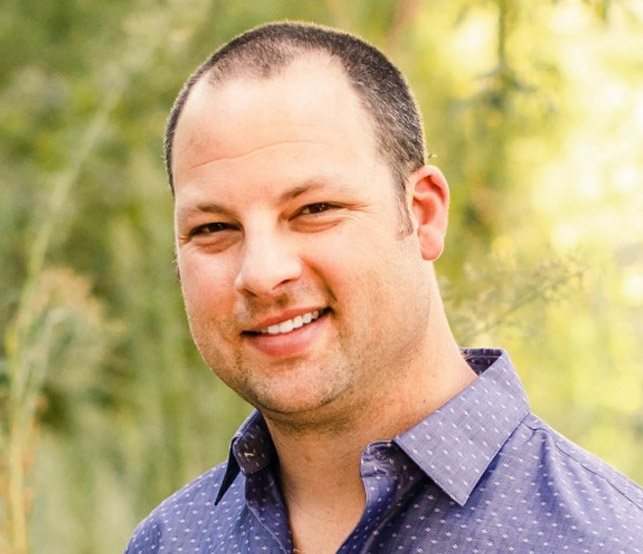 Walter Paley is the VP of Communications for SafeLogic. He is responsible for strategy, content, marketing, and outreach. Walt has worked with a series of start-ups and companies in growth stages, including Nukona (acquired by Symantec), Qubole, Bitzer Mobile (acquired by Oracle), and TigerText, among others. An Alumnus of the psychology program at UC San Diego, Walt lives in Southern California with his wife, kids, and their black lab, Echo.