Format Change for Modules In Process List at CMVP
September 13, 2016 •Mark Minnoch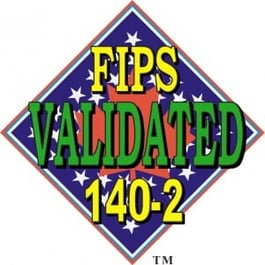 There has been a fairly significant change in the way that the NIST website displays the status of encryption modules that are undergoing FIPS 140-2 testing and validation. The NIST Modules in Process List website now contains two separate reports, drawing a clear distinction between Implementation Under Test (IUT) and Modules in Process (MIP).
The FIPS 140-2 Implementation Under Test List (IUT List) contains cryptographic modules that are in the testing process with a FIPS Laboratory. The IUT Date indicates when the cryptographic module was first added to the list.
Sample IUT List entries:
Once a report package has been submitted to the CMVP by the FIPS Laboratory, a cryptographic module will be removed from the IUT List and then added to the MIP List.
The FIPS 140-2 Modules In Process List (MIP List) contains the cryptographic modules that are stepping through the following milestones:
Review Pending – The CMVP received a complete report package
In Review – Report Reviewers assigned at the CMVP
Coordination – CMVP comments returned to the FIPS Laboratory
Finalization – Administrative processing to post the certificate
Sample MIP List entries:

Both lists are updated daily and available as PDFs from the NIST website. Note that participation is optional, and a vendor may elect to not be listed on one or either list.
What does this mean for my FIPS 140-2 strategy?
Essentially, the IUT status loses its luster. By drawing a clear differentiation between IUT and MIP, the former becomes simply a voluntary "We're working on it!" claim while the latter signifies actual progress. Federal procurement officers used to check the In Process List and would be encouraged by any company appearing there, but the IUT list will become less important, especially for module entries that are months old and their progress has stagnated.
For SafeLogic customers, IUT status was never relevant in the first place. RapidCert catapults clients directly to MIP status because there is no delay between initiating the process and delivering documentation to CMVP. With our project management team and the processes already arranged with our preferred testing laboratories, SafeLogic customers will appear only on the MIP List during their brief waiting period for validation. Unless, of course, you prefer stealth mode. Imagine the looks on your rivals' faces when you appear on the Validated List before they even make it off the IUT List!
As always, feel free to contact me with any questions. We're ready when you are.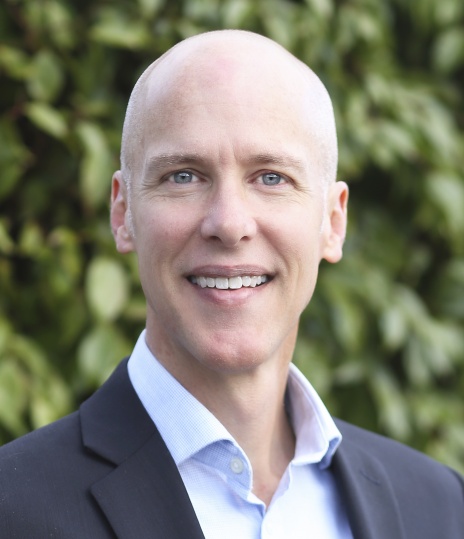 Mark Minnoch was a Technical Account Manager for SafeLogic.