CTIA and the Quantified Self
September 30, 2014 •Walt Paley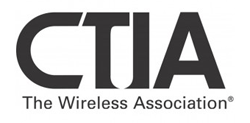 A few weeks ago, Ray and I attended CTIA's Super Mobility Week in Las Vegas. We won, we lost, we had some laughs, we had some drinks, he gave some talks. Overall, it was a very good trip.
The conference was huge, full of fascinating products and interesting people, and SafeLogic was proud to be a part of the Appsolutely Enterprise agenda in the MobileCON area. Ray's keynote primer before the security panel was well received, which was very encouraging. Folks really seemed to understand why they should care about validated encryption. Between showing support for our customers on-site, meeting with potential new CryptoComply users, and evangelizing the virtues of RapidCert, we were definitely productive.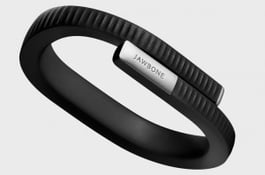 That's really just part of the story, however. I was in the midst of field testing the Jawbone UP24 activity tracker bracelet when I hitched a ride with Southwest to McCarran Airport. This was just a terrible idea. In general, I exercise and I sleep because I should. I took care to specifically prioritize both when I hit 30, along with a consistent emphasis on healthy, organic, often vegetarian meals. I honestly had no idea that Brussels sprouts were so tasty. But the quantified self movement has no place in Las Vegas, no matter how sleek and sexy the wristband is.
In a city where there are no clocks and you can order a Moscow Mule at anytime and anywhere, information that leads to self-examination is practically banned. Forget about processing the proper amount of guilt that normally influences whether I would have another drink, or stay out for another hour. All that goes out the window in Sin City, yielding a Jawbone activity report that looks like this: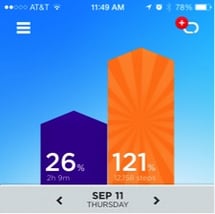 You read that right. Instead of sleeping, I was doing laps around the casino floor of the Palazzo. Remind me not to track myself again in this city.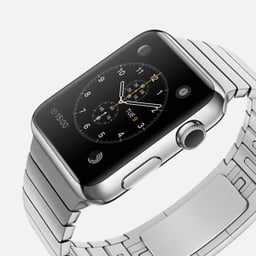 In all seriousness, the bigger disruption to my Jawbone UP24 experiment was the announcement of the Apple Watch. It's finally been revealed, and it's coming soon-ish. Probably Q1 of 2015, but they weren't very clear (not even in Mandarin). To me, it really looks like a 1.0 effort from the esteemed 1 Infinite Loop engineers - too thick, too limited in features, too gimmicky (yes, I'm talking about that extensive demo of the Astronomy mode) - but I'm optimistic for future versions and I'm looking forward to trying one out. It really needs to incorporate technology similar to what Healbe is promoting, to track true cardio activity and caloric burn. Then I will be much more interested.
That was the real nail in the coffin for the Jawbone - thinking about everything that it doesn't do. I must have been asked a dozen times what my heart rate was. "I have no idea," I'd reply, before explaining that the Jawbone only tracks activity, not biometrics. Even the sleep tracker is iffy. I didn't find the results of the in-sleep motion monitor to be particularly accurate, and it was self-reported for start and stop times. This left me with a very trendy pedometer. I downloaded an app instead and called it a day.
So the Jawbone is gone and not a moment too soon, since I'm returning to Vegas for a 22-hour bachelor party excursion this weekend. This time, I'll be unplugged and deliberately unquantified.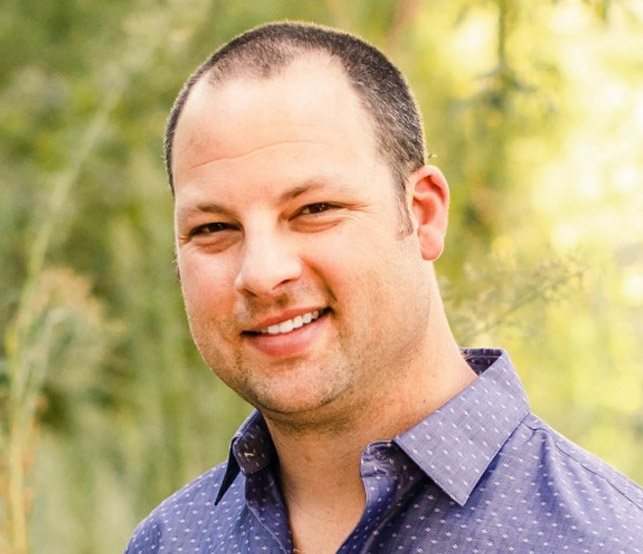 Walter Paley is the VP of Communications for SafeLogic. He is responsible for strategy, content, marketing, and outreach. Walt has worked with a series of start-ups and companies in growth stages, including Nukona (acquired by Symantec), Qubole, Bitzer Mobile (acquired by Oracle), and TigerText, among others. An Alumnus of the psychology program at UC San Diego, Walt lives in Southern California with his wife, kids, and their black lab, Echo.