The CMVP Legacy List Returns
January 19, 2016 •Ray Potter
Last week, our blog featured information about the RNG issue identified for removal by NIST. It was written by Mark Minnoch, our new Technical Account Manager, and I'm totally pumped he's joined the SafeLogic team. If his name is familiar, it's because he used to lead the lab at Infogard and he's a regular at the International Cryptographic Module Conference (ICMC) and other industry events. He also contributes to our company quota for follicle-challenged white guys over 6'5", which is a severely under-represented demographic for us.
This week, I'd like to talk a bit about the other category of FIPS 140-2 certificates that have been slated for relocation to the archive list. These validations are doomed to begin expiring in January of 2017 and annually going forward for the most grave of offenses. Has a backdoor been discovered? No… Improper entropy seeding? Use of a non-approved algorithm? No, not those either. It's because they hadn't received an update within the last five years.
That's right. The CMVP is now taking action and their plan is to simply chuck every certificate that doesn't carry a validation date from recently enough. For reference, "quinquennial" is the official term which means "every five years". I'm adding it to my list of relevant jargon for 2016.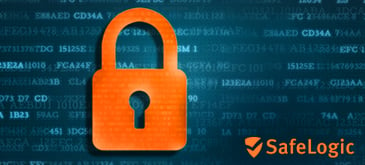 This is the part where I remind you that SafeLogic doesn't just provide a fantastic crypto module. We don't just complete FIPS 140-2 validations in 8 weeks with RapidCert. We stick around! We offer free support for the first year, which includes integration, strategy and marketing assistance. Then we encourage customers to renew their support on an annual basis to take advantage of the patches that we provide upstream of our modules. Even better, smart clients opt for RapidCert Premium, which adds annual certificate updates. These reflect the newest release of iOS, for example, so that the validation is always in full compliance for the current version.
Now comes the part where I explain why this matters. FIPS 140-2 validation has always been a pain in the ass. The queue length spiked a few years ago due to increased demand, furloughs, agency shutdowns, lack of funding… pretty much everything that could go wrong, did go wrong. The queue has softened somewhat recently, thanks to renewed effort and a few Shark Weeks (you know… act like a predator, take no prisoners…) but it is still pretty diabolical and requires significant effort to survive the process. Now they are tightening the requirements and requiring updates on a five year interval, whether they're actually necessary or not. The overhead needed to achieve validation has always been high, but now the maintenance needs are rising as well and revalidation is a real and ugly possibility.
It's time to re-examine the costs associated with handling FIPS 140 validations in-house. Hiring a consultant once to push through the initial certificate has one set of calculations, but the days of "set it and forget it" validations are a thing of the past. Keeping those consultants on retainer for updates every five years (and likely much more often than that, to complete the now-frequent NIST changes) has the potential to destroy a budget. SafeLogic brings significant value to the table as we simply take care of it. We usher the original certificate through the CMVP, we maintain it for full perpetual compliance, and we guarantee that you won't get removed from the validated list. It's all part of your contract.
Whether your certificate is headed to the Legacy List or you're planning a first foray into FIPS 140-2, contact our team immediately. The game has changed and SafeLogic has the answers you need. Whether you want to call it Validation-as-a-Service or Managed Certifications or something else... we call it RapidCert and it will save you time, money, stress and effort. I promise.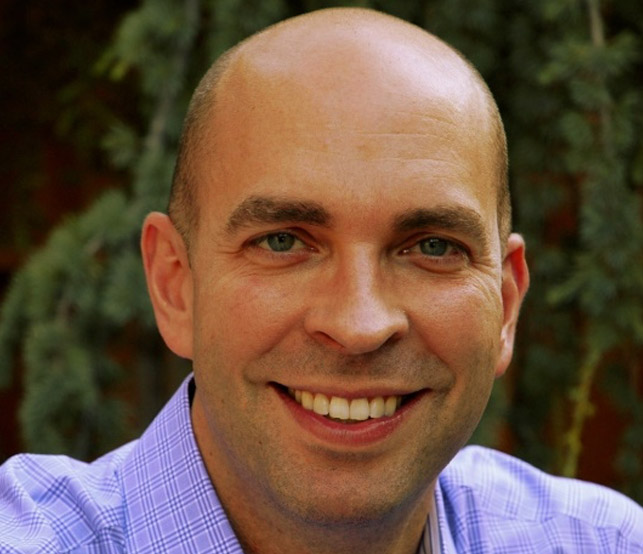 Ray Potter is the Founder of SafeLogic, which was spun off from his previous venture, the Apex Assurance Group consulting firm. He brings over 20 years of security and compliance experience, including leading teams at Cisco and Ernst & Young, to the operations team at SafeLogic. Ray loves playing guitar and flying airplanes.