ASTORS Homeland Security Awards
December 8, 2020 •Walt Paley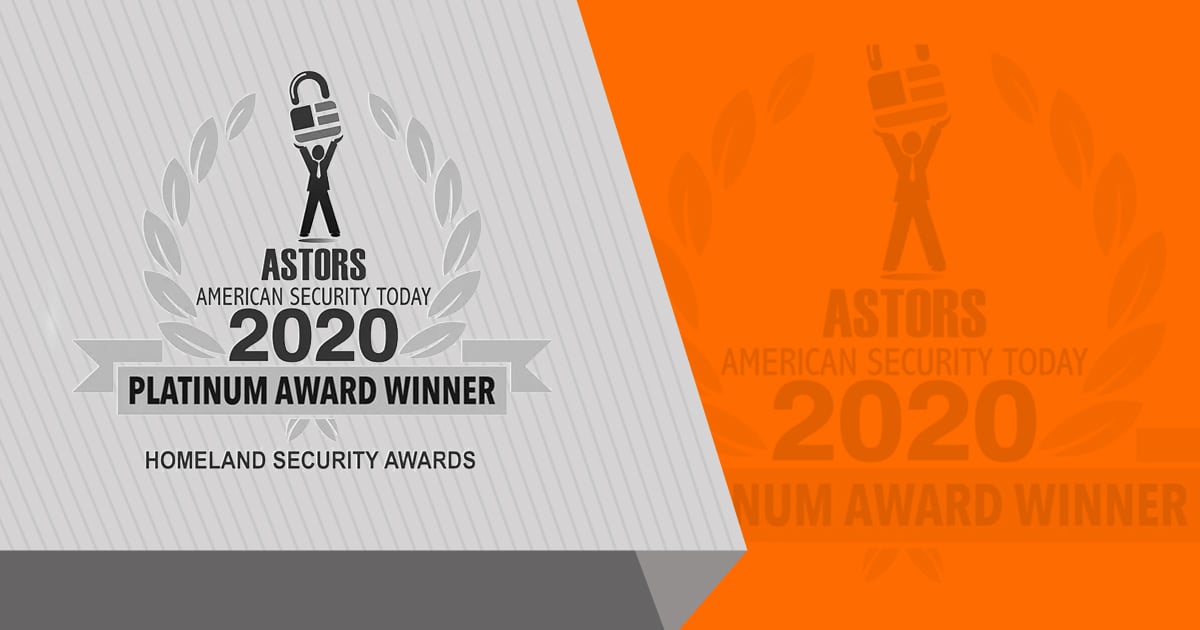 It's awards season!
That glorious time of year when various outlets make their announcements and bestow glory upon the very best industry solutions.
American Security Today's ASTORS Homeland Security Awards are one of my favorites. I think it's because of the singular focus on the products that drive the development in the Public Sector. In their words, "The program is specifically designed to honor distinguished government and vendor solutions that deliver enhanced value, benefit and intelligence to end users in a variety of government, homeland security, enterprise, and public safety vertical markets."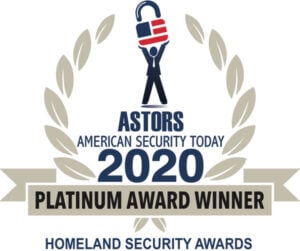 As a proud member of the Defense Industrial Base, our own focus is intent on the enablement and growth of technological innovation in the U.S. military and Federal agencies. The ASTORS Homeland Security Awards reflect the best of that effort, and we are extremely proud to return for our 3rd consecutive year as the Platinum Award Winner for Best Encryption Solution. CryptoComply has helped so many companies deliver FIPS 140 validated cryptography as part of their product, often as a component of a FedRAMP certified or NIST 800-171 assessed deployment, it's always nice to be recognized.
Contact us to learn more about how CryptoComply and our effortless FIPS validation service, RapidCert, can help you too!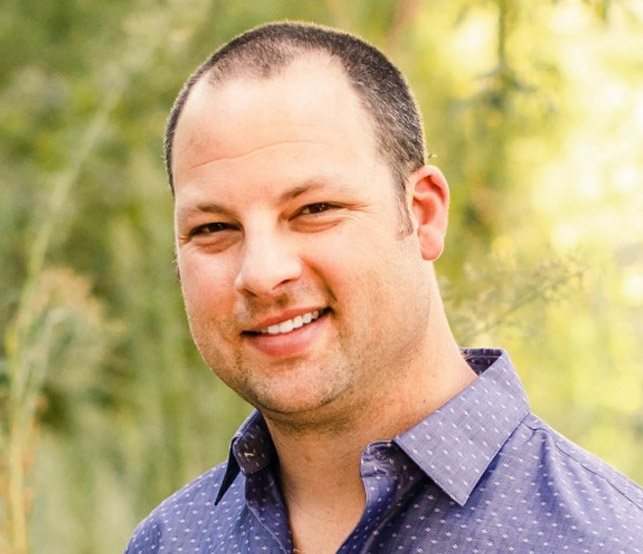 Walter Paley is the VP of Communications for SafeLogic. He is responsible for strategy, content, marketing, and outreach. Walt has worked with a series of start-ups and companies in growth stages, including Nukona (acquired by Symantec), Qubole, Bitzer Mobile (acquired by Oracle), and TigerText, among others. An Alumnus of the psychology program at UC San Diego, Walt lives in Southern California with his wife, kids, and their black lab, Echo.