AFCEA WEST Innovation Showcase - Transitioning to FIPS 140-3
March 10, 2020 •Walt Paley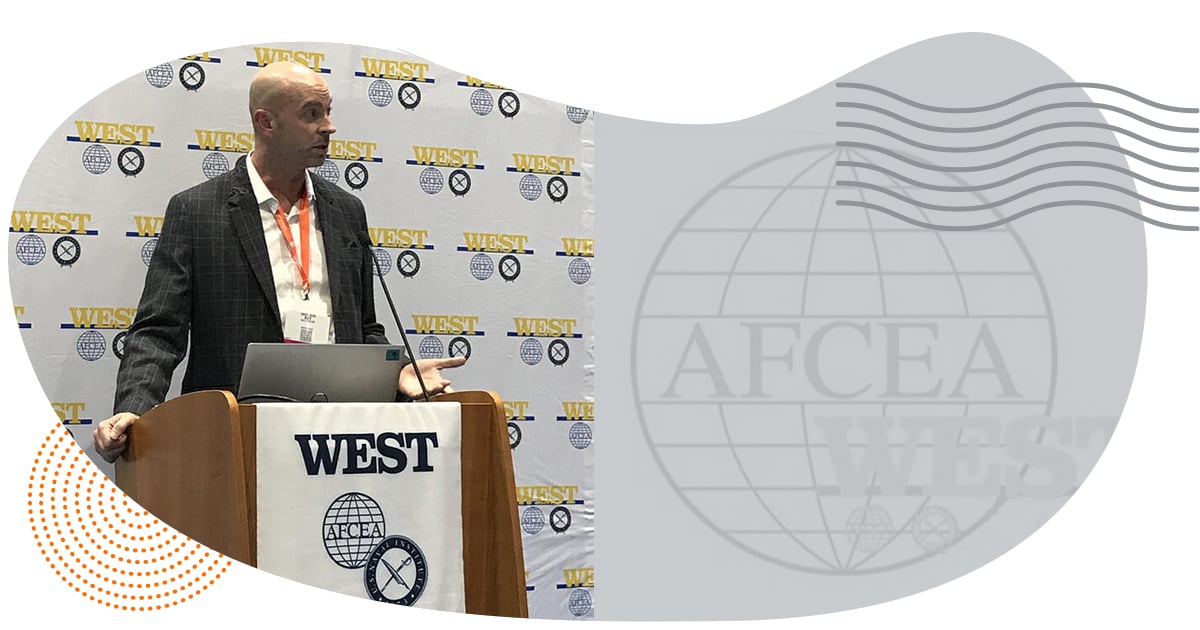 If you were at AFCEA WEST 2020, you likely noticed a familiar face in the Innovation Showcase. Yes, that's right, our own Ray Potter took the podium once more! This year, Ray educated attendees about transitioning to FIPS 140-3, which is headed towards us like a freight train. Testing begins in September, and there are many logistical issues to address. Check out Ray's slides from WEST and fire away with any questions!
FIPS 140-3 was approved and made official already, but the key date, September 22, 2020, is when lab testing will begin. It remains to be seen when the first actual validation will be posted, as there is sure to be a fair amount of confusion and growing pains.
As we continue to tell our friends, customers, and anyone else who will listen, FIPS 140-2 validations will continue to be active and honored in procurement, so there is no immediate urgency. In fact, FIPS 140-2 will remain available for testing and validation for a full year overlapping while transitioning to FIPS 140-3! If you have questions or concerns, or need clarification on anything, don't hesitate to contact us.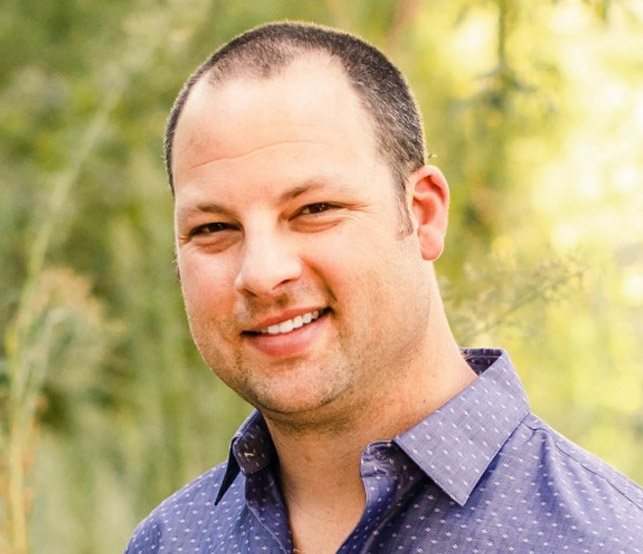 Walter Paley is the VP of Communications for SafeLogic. He is responsible for strategy, content, marketing, and outreach. Walt has worked with a series of start-ups and companies in growth stages, including Nukona (acquired by Symantec), Qubole, Bitzer Mobile (acquired by Oracle), and TigerText, among others. An Alumnus of the psychology program at UC San Diego, Walt lives in Southern California with his wife, kids, and their black lab, Echo.