Business Development Veteran to Join Leadership Team of Disruptive Encryption Start-Up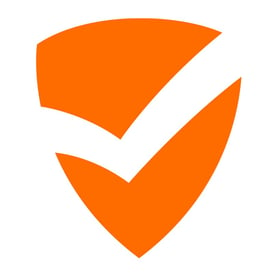 Palo Alto, CA – February 12, 2014 – SafeLogic, the industry leader in validated cryptography, officially welcomed Lee Kestler to their Advisory Board today.
Kestler is the latest addition to the extremely accomplished group that already includes legendary cryptographer Whitfield Diffie, software innovator Chris Perret, and Silicon Valley insider Stephen Taylor.
"Lee's history of revenue growth and business development are extremely valuable to the diversity of our Board," said SafeLogic CEO Ray Potter. "His feedback on our positioning and strategic vision has meant a lot to our team, and I'm really pleased to announce his official advisory role."
With a background in mission critical data centers, secure solutions and compliance, as well as U.S. government procurement, Lee Kestler is an ideal guide for SafeLogic's line of products and services that help technology companies of all sizes leverage world class encryption. Kestler will be contributing his knowledge of the Fortune 500 and federal agencies and an advanced understanding of software customer demands, bringing crucial market experience to the leadership team.
"It's exciting to join SafeLogic as traction increases," said Kestler. "I hope that my perspective continues to open new avenues for growth and I look forward to working alongside Ray's team and the incredible Advisory Board here."
For more information, please follow us on Twitter @SafeLogic.
About SafeLogic
SafeLogic Inc. was established in 2012 by Ray Potter to reduce the time and complexity of integrating and validating world class encryption. Potter was also the founder of Apex Assurance Group, which provided FIPS 140 consulting services to top companies for nearly a decade. Headquartered in Palo Alto, SafeLogic delivers innovative security, encryption, and FIPS validation to applications for mobile, wearable, server, appliance, and constrained device environments.