Last week, I had the honor of talking security at the first ever Wearables DevCon. After my successful presentation on security in constrained devices at the RSA Conference with Whit Diffie, I was excited to focus specifically on wearables. It was an excellent show, and I want to summarize a few key points.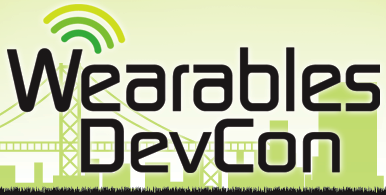 This conference was very well attended. I'm not always the best judge of numbers, but there had to be a couple hundred people there easily. It's very cool to see that kind of energy and traction, especially for a first-time conference.
Consumer vs. Enterprise. That seemed to dominate a lot of hallway discussions. Certain sessions focused on developing wearable apps that consumers would embrace, while others talked about solving challenges in the enterprise. As the race for finding and building the "killer app" for Glass heats up, it'll be interesting to see in which area it falls. One thing that was accepted across the board: the wearable and IoT market will be HUGE; it's just a bit nascent at this point.
There was only one session focused on security. I have to admit, I'm happy that we had a chance to speak at this event. Not just for press or publicity, but because I want to get the community thinking about security from the beginning. It's not as glamorous as UI design, API leverage, etc., but it needs to be a core component, especially concerning the enterprise and other data-sensitive verticals.
I really enjoyed my talk, mainly because of the excellent engagement from the audience. It was a very interactive session, and I loved the energy in the room! We talked about compliance, risks, CryptoCompact, the need for security in different verticals, why the wearable market will face challenges when it comes to security, and what we can do about it. We talked about lessons learned from the mobility side and how we can apply them in wearables and IoT early on... before we potentially see a BYOW movement take root. (Yes, that's 'Bring Your Own Wearable'.) We covered a lot of ground in an hour!
Thank you to the conference organizers for putting on a great show and giving us the opportunity to speak. And thanks again to everyone in our session! I'm looking forward to continuing the discussion.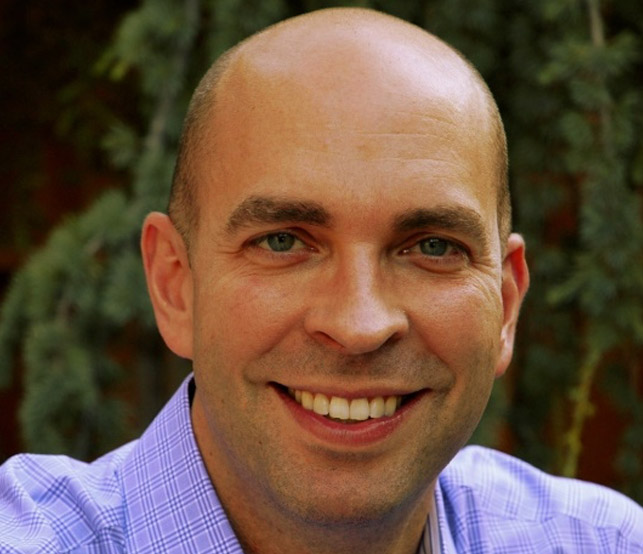 Ray Potter is the Founder of SafeLogic, which was spun off from his previous venture, the Apex Assurance Group consulting firm. He brings over 20 years of security and compliance experience, including leading teams at Cisco and Ernst & Young, to the operations team at SafeLogic. Ray loves playing guitar and flying airplanes.