On Friday, I headed home. The lobby at the St. Regis was eerily quiet and the hotel staff looked rather relieved to see all the conventioneers gone.
I learned a few key things at the RSA Conference this year.

1) Even when Mobile World Congress and HIMSS are scheduled at the same time, we can still get a ridiculous number of security-conscious folks to assemble in San Francisco.
2) Corporate acquisitions inspire equal parts excited speculation and cynical skepticism.
3) People are tired of hearing the same spiel from familiar faces, but the new exhibitors got a ton of exposure.
4) The NSA booth was an extremely popular photo location… and the various "Booth Babes" really weren't. People seemed to care more about content than flash.
5) Between the Snowden controversy, RSA-NSA cooperation, and now the Apple TLS/SSL snafu, people just don't know where to turn.
The latter is an issue that will require more attention next week and will be addressed in this space. Right now, it's time to decompress and process everything. The names, the faces, the suggestions and requests for our product roadmap, the potential partnerships – I can't articulate how excited we are for the coming weeks. The feedback at the conference was spectacular.
Thanks to all of you who shared your time with us, whether talking on the expo floor, having a drink with us at the SafeLogic hospitality suite at the St. Regis, or even just chatting in the elevator. We know how valuable every minute is while on site, so thank you. Your insight and perspective is a huge part of how we continue to refine our roadmap and goals.
If you missed my presentation with Whit Diffie on 'Crypto for Constrained Devices', stay tuned for the video on demand. Or if you are local to the Bay Area, come see my related talk 'Security Challenges in Wearables' this Thursday at Wearables DevCon.
Cheers!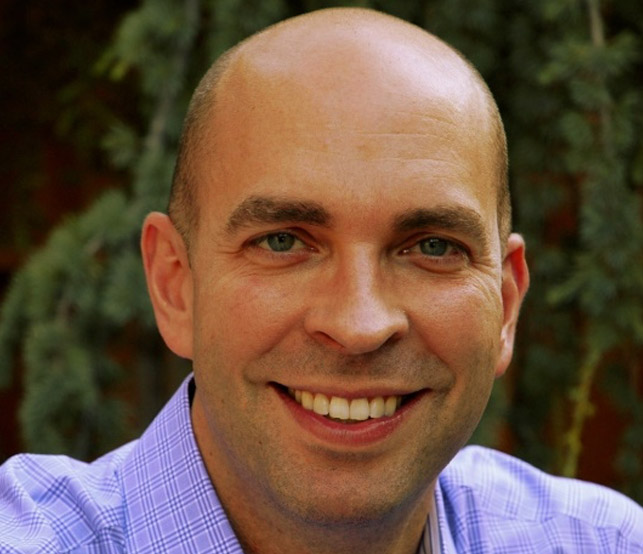 Ray Potter is the Founder of SafeLogic, which was spun off from his previous venture, the Apex Assurance Group consulting firm. He brings over 20 years of security and compliance experience, including leading teams at Cisco and Ernst & Young, to the operations team at SafeLogic. Ray loves playing guitar and flying airplanes.