The Real Truth About Wearables
May 14, 2014 •Walt Paley
I keep reading about Wearable tech's 'Dirty Little Secret'... the fact that most Wearable devices are shelved within three months of initial use.
Does this shock you? No? Good. Me neither.
And I'm not worried about it.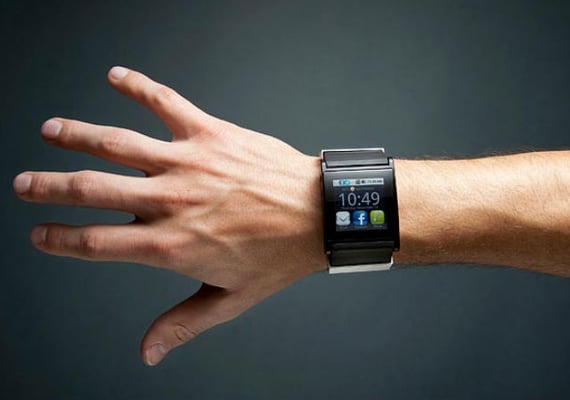 If you're reading this post, you're no stranger to the phenomenon of the Consumerization of IT, or CoIT. (It almost looks naked without the hashtag! #CoIT. That's better.) It's also referred to as the ITization of Consumers, which doesn't have the same ring to it, but is actually more accurate when describing the shift towards more sophisticated and savvy users. Today's enterprise employees don't need a designated geek to configure and deploy a piece of equipment. In fact, they usually prefer to set it up themselves, since nobody knows their needs and preferences better. Some blame the millenials, but that's just not the full picture. This trend was manifesting as Shadow IT since before the millenials went to prom.
I bring up CoIT because it is the embodiment of today's tech culture. Everyone wants to use the newest, hottest devices, and they prove it everyday, with or without IT's help or blessing. Everyone wants to be an early adopter now. Everyone wants to try the latest and greatest, which is absolutely stellar. Not every device is going to be a hit, but we are okay with that. At this point, a wearable device with strong universal adoption would be the exception to the rule. So in this period of 'fail fast' versions, who better to beta test new wearables and subject them to real world conditions than us?
The same research that presents the three month interval of abandonment also puts forward an estimate that over 10% of adult Americans have purchased at least one of these devices. If we included Bluetooth devices, you better believe that number would skyrocket. Subtract the population that is - sorry, I'll just say it - too damn old to mess with these new-fangled doohickeys, and we are approaching an impressive market penetration for wearables without any delusions that it is a matured technology. As a culture, we have demonstrated our appetite for wearables by continuing to buy and try them. There is a certain sense of pride associated with being an Explorer, Pilot, or Kickstarter participant.
Bottom line - I'm not surprised by, or discouraged by, this report. Wearables are still nascent, like a recent graduate backpacking through Europe, searching for motivation and identity in an existential haze. We should embrace it as it is formed, molding it to our vision. We shouldn't push it away and complain that it is undeveloped. We need to try every device that we can get our hands on. We need to speak up and give strong feedback. Offer opinions publicly, so that others can echo or debate, in the plain view of the innovators who will give us exceptional, can't-live-without-them wearables one day soon.
And of course, don't forget to demand strong security in every piece of technology that we carry on our bodies. Don't forget how crucial it is to protect ourselves, and that includes our personal data.
We can make a difference in wearables. Try, test, and critique. Rinse and repeat.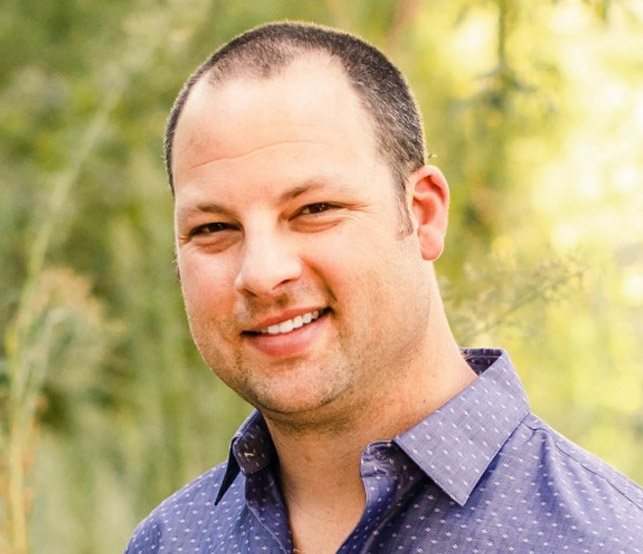 Walter Paley is the VP of Communications for SafeLogic. He is responsible for strategy, content, marketing, and outreach. Walt has worked with a series of start-ups and companies in growth stages, including Nukona (acquired by Symantec), Qubole, Bitzer Mobile (acquired by Oracle), and TigerText, among others. An Alumnus of the psychology program at UC San Diego, Walt lives in Southern California with his wife, kids, and their black lab, Echo.