The Pentagon Prepares for Shopping Spree
June 18, 2013 •Walt Paley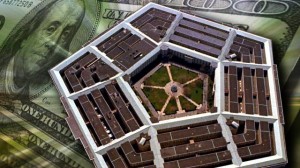 I've been doing some reading on the Pentagon's five year plan and associated budget requests. Watching the government negotiate the defense budget is always interesting, as both sides of the aisle stereotypically issue many caveats and words of caution. In this space, we don't provide political commentary, but we do want to draw your attention to issues that will have an effect on your work and your personal security.
So what is the issue here? Budget has been, and always will be, a point of contention for the Pentagon. That's nothing new. But we appear to be on the brink of a major shift.
Let's take a look at the annual numbers as projected.

That third column represents the year-over-year annual change. When I see those numbers, I'm not sure exactly how to interpret them.
The initial 18% boost indicates that there may have been successful internal lobbying for more spending, and we are simply underfunded for the remainder of this fiscal year. This likely will result in a boost in the federal buying cycle for October and November, when the budget calendar flips over to 2014.
From 2014 to 2015, we see an approximate 1.5% increase in proposed budget. I'm comfortable calling that neutral. Cost of living adjustment, inflation adjustment… it's minor. (Yes, I just said that $70 Million is minor. Ridiculous.)
Now here's the curious part. Why do we see subsequent decreases of $110 Million in 2016 and then $160 Million in 2017? I have several theories.
Theory #1: Overall reductions in the Pentagon budget will slash the headcount, yielding lower overall numbers to operate.
Theory #2: The initial boost in budget for 2014 is weighted for infrastructure investment and require more upfront dollars, while the 2016 and 2017 numbers paint a more accurate picture of the operational budget.
Theory #3: I am way off base, trying to prescribe strategy for an arbitrary process that has more to do with negotiation and compromise than with actual planning.
In actuality, I am reasonably certain that it is a combination of all three theories, plus a few more. The marginal increase in 2018 would indicate that my first theory cannot be accurate alone, but could certainly be relevant in conjunction with other mitigating factors.
The bottom line: Look for an accelerated buying cycle in October. The Pentagon is going to suddenly have $710 Million extra spending money, burning a hole in its pocket. Is your company prepared and ready to capitalize?
SafeLogic is fast, and we can get you in the NIST queue on the fast track to your FIPS 140-2 validation, but don't wait until October to make your move. Check out the Pentagon budget numbers, make your own forecasts, and drop us a note.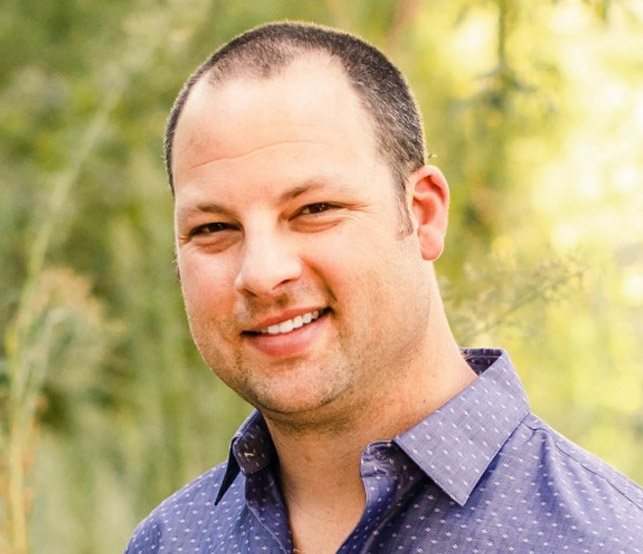 Walter Paley is the VP of Communications for SafeLogic. He is responsible for strategy, content, marketing, and outreach. Walt has worked with a series of start-ups and companies in growth stages, including Nukona (acquired by Symantec), Qubole, Bitzer Mobile (acquired by Oracle), and TigerText, among others. An Alumnus of the psychology program at UC San Diego, Walt lives in Southern California with his wife, kids, and their black lab, Echo.