The Calm Before the Storm
February 21, 2014 •Walt Paley
It's Friday. The Friday before the storm which is known as the convergence of RSA Conference and Security B-Sides upon an unsuspecting San Francisco.

There is a lot going on next week - you don't want to miss Ray Potter's talk on Wednesday at noon, discussing 'Crypto for Constrained Devices' with the one-and-only Whit Diffie. You also don't want to miss the exhibition halls. Yeah, plural. Judging by the floor plans, this might be the biggest RSA Conference yet! By the way, if you see a SafeLogic branded football spiraling overhead, it's fair game to intercept and keep it. We've got more.
TrustyCon has an agenda planned for Thursday, piggybacking off the controversy surrounding RSA Security. (Should we remind you again that the conference is not managed by that big, evil empire security company of the same name?) Meanwhile, B-Sides had a controversy of their own - something about Valerie and Violet and I'm not exactly sure what. Should be a very interesting show as well - just remember to bring both white and black hats, so you're prepared for anything.
Here at SafeLogic, we've got a few surprises and good times planned... some of you have already heard about our hospitality suite... so if you're going to be in San Francisco next week, drop us a note. We'd love to see you!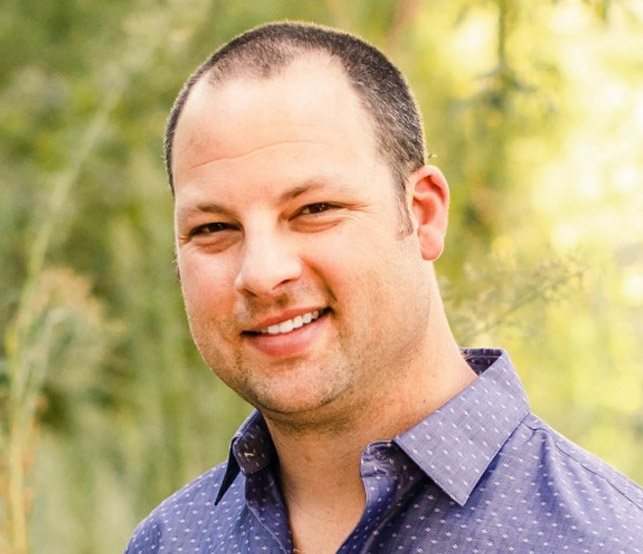 Walter Paley is the VP of Communications for SafeLogic. He is responsible for strategy, content, marketing, and outreach. Walt has worked with a series of start-ups and companies in growth stages, including Nukona (acquired by Symantec), Qubole, Bitzer Mobile (acquired by Oracle), and TigerText, among others. An Alumnus of the psychology program at UC San Diego, Walt lives in Southern California with his wife, kids, and their black lab, Echo.