Thank You for an Amazing 2013!
December 30, 2013 •Ray Potter
2013 has truly been an amazing year. SafeLogic's performance exceeded my (already very high!) expectations, which just raises the stakes for next year. We're ready, and I'm excited. In addition to our traction with customers, here's some other cool stuff that happened this year:
Launch! It's hard to believe, but we only just came out of stealth in early March.
We established a rocking advisory board.
We participated in a number of events, including speaking at the first ever International Cryptographic Module Conference.
Our blog posts were relevant and published consistently. (Let's face it, it's easy to procrastinate those.)
I was interviewed by Forbes.
Our 'Crypto for Constrained Devices' talk was accepted for RSA 2014.
We launched a cool new product ahead of the incumbents.
We became the first third-party vendor to get FIPS-tested on both iOS 6 and iOS 7 (again, bye bye incumbents).
Three very simple factors brought us here:
Our awesome customers. You put your reputation in the hands of a start-up, and you built our solution into your products. Not only have you helped drive development and features, but you've also referred us to your colleagues and counterparts. Your feedback has been extremely valuable, and we feel lucky to work with you and help push your business forward. Thank you!
The amazing SafeLogic team. I'm impressed by all of you. You've worked so hard and you each bring special skills that push this company forward. Our team is driven, talented... and FUN! I really do love my SafeLogic family.
Incredible allies. I've been blown away by the number of folks who have helped us grow, without anything to gain personally. Complete strangers have introduced us to customers; others have offered insight on our roadmap and goals. The common theme is that they have contributed with no strings attached. Especially in the competitive landscape of Silicon Valley, it's just stellar to see such selflessness and genuine desire to help.
2014 is right around the corner, bringing an aggressive roadmap, lots of goals, higher expectations, major productivity, and a whole lot of synergy energy. Dammit! That was close...
Let's do this!!
- Ray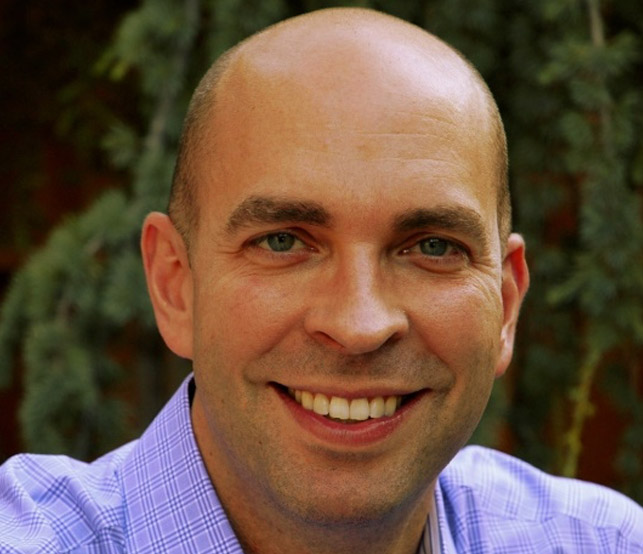 Ray Potter is the Founder of SafeLogic, which was spun off from his previous venture, the Apex Assurance Group consulting firm. He brings over 20 years of security and compliance experience, including leading teams at Cisco and Ernst & Young, to the operations team at SafeLogic. Ray loves playing guitar and flying airplanes.