SafeLogic & Coalfire Publish Paper on FedRAMP's FIPS 140 Dependencies
January 29, 2019 •Walt Paley


Here at SafeLogic, we're excited to announce our partnership with Coalfire, a trusted provider of independent, comprehensive cybersecurity advisory and assessment services, in the creation of a newly released (and timely) whitepaper. The folks over at Coalfire have rightfully earned a reputation as the top shop in the world for FedRAMP advisory and 3PAO (Third Party Assessment Organization) services, and we're proud to share expertise to benefit enterprises pursuing FedRAMP certification.
In response to the repeated questions that both of our teams have fielded about the relationship between FIPS 140-2 validated encryption and FedRAMP certification, we produced a new whitepaper entitled "FedRAMP Requirements for Validated Cryptographic Modules." This document details the FedRAMP Security Controls Baselines and specific controls that govern the selection and deployment of encryption within Cloud systems when certified for FedRAMP.
"FIPS 140-2 validated crypto is mandated for FedRAMP… but don't just take my word for it," said SafeLogic CEO Ray Potter. "I think you'll find our whitepaper to be very informative, and it addresses this issue in detail. We are very excited to unveil this joint education effort with our friends at Coalfire to kick off what promises to be a dynamic collaboration. Cloud vendors take note – if you are looking to complete your certifications and compete in the public sector, we are ready to rock!"

"The use of FIPS 140-2 validated encryption is often a challenging and complex requirement for cloud service providers trying to achieve FedRAMP compliance," said Coalfire Executive Vice President Alan Ferguson. "This collaboration with SafeLogic is a great opportunity to blend our FedRAMP compliance expertise with SafeLogic's ability to provide CMVP-validated encryption solutions to help our customers wade through the complexity."
The whitepaper is available immediately for complimentary download here: bit.ly/WP-FedRAMP
More about Coalfire:
Coalfire is the cybersecurity advisor that helps private and public-sector organizations avert threats, close gaps and effectively manage risk. By providing independent and tailored advice, assessments, technical testing and cyber engineering services, we help clients develop scalable programs that improve their security posture, achieve their business objectives and fuel their continued success. Coalfire has been a cybersecurity thought leader for more than 17 years and has offices throughout the United States and Europe. For more information, visit Coalfire.com.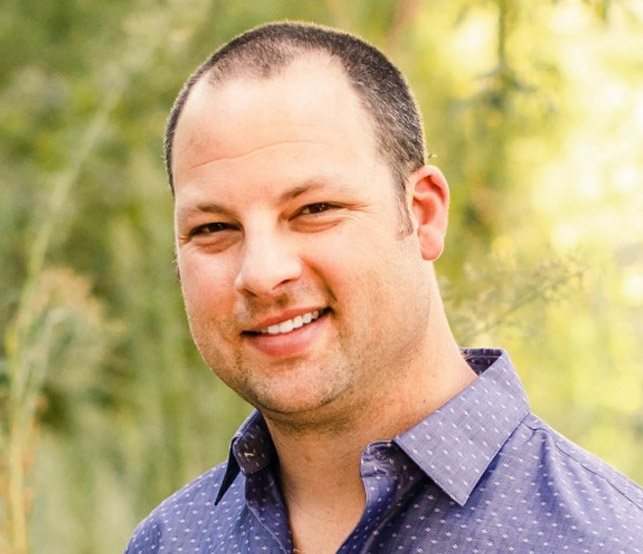 Walter Paley is the VP of Communications for SafeLogic. He is responsible for strategy, content, marketing, and outreach. Walt has worked with a series of start-ups and companies in growth stages, including Nukona (acquired by Symantec), Qubole, Bitzer Mobile (acquired by Oracle), and TigerText, among others. An Alumnus of the psychology program at UC San Diego, Walt lives in Southern California with his wife, kids, and their black lab, Echo.