REDCOM Secure Client Receives FIPS 140-2 Validation
May 29, 2019 •Ray Potter
[Originally published on REDCOM's blog on May 29, 2019.]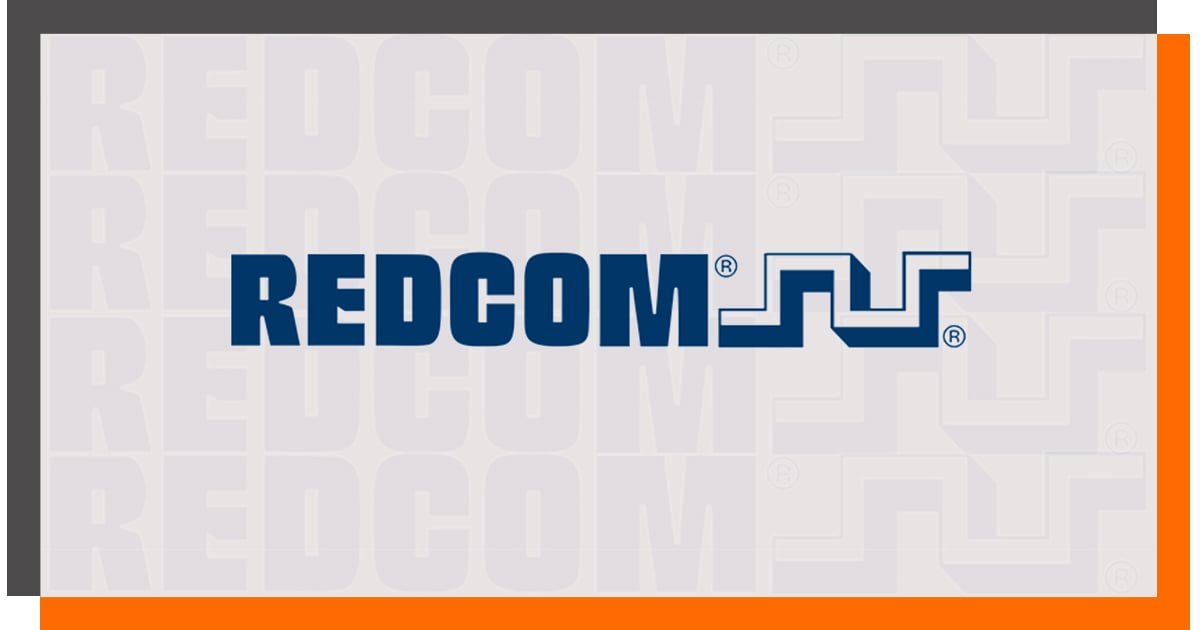 REDCOM completed the FIPS 140-2 validation process, receiving certificate #3189 in May and #3229 in July of last year.
The FIPS 140-2 validations were granted after independently accredited labs put the REDCOM encryption modules through a series of tests. After proving conformance with the FIPS 140-2 standard, the modules' test reports were sent to CMVP, the Cryptographic Module Validation Program, operated by the United States National Institute of Standards and Technology (NIST) and the Canadian Centre for Cyber Security (CCCS), a branch of the Communications Security Establishment (CSE). Their joint office confirmed compliance and issued the certificates, both available publicly on the CMVP website. #3189 was issued for a C-based module deployed in a Linux environment, while #3229 was for a Java module operating on Android.
Read the rest of this blog post about the REDCOM Secure Client at REDCOM.com!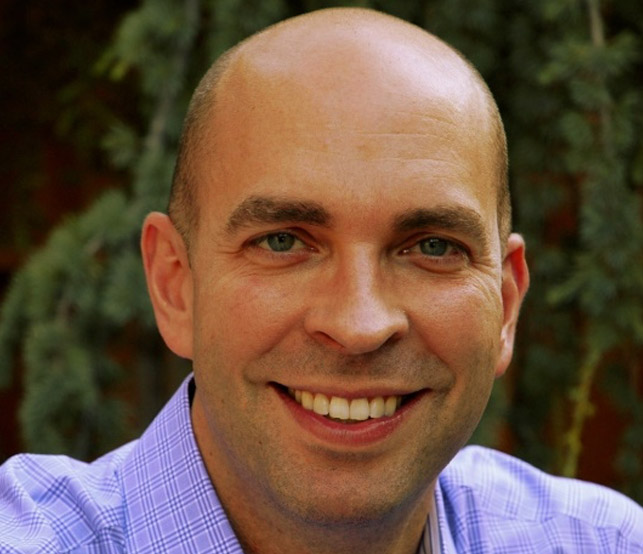 Ray Potter is the Founder of SafeLogic, which was spun off from his previous venture, the Apex Assurance Group consulting firm. He brings over 20 years of security and compliance experience, including leading teams at Cisco and Ernst & Young, to the operations team at SafeLogic. Ray loves playing guitar and flying airplanes.