Over the weekend, I decided to create a new discussion group on LinkedIn, the FIPS 140 Open Forum, to promote the knowledge base of the standard. I've been blown away by the support and rapid growth of the membership, and I hope to see you there!
The mission for the group is to create an open atmosphere for peer sharing, and I hope that a strong mix of professional roles will contribute to and learn from the discussion. While there are other places on the web to find information on FIPS 140 and related topics, it can be challenging to find real feedback from live people with expertise in the area.
So please share your successes, your war stories, your issues, your questions, and your expertise at the FIPS 140 Open Forum. I can't wait to see what you have to say!
I'm very excited to see what will happen when folks from various perspectives can work together to share without being censored or restricted. As CEO of SafeLogic, I have a brand to build and a product to protect, but that is not at odds with the best interests of the community. By sharing our collective insight on FIPS 140, we all stand to gain. Choose your favorite metaphor: What's good for the goose is good for the gander, or a rising tide lifts all ships.
Information security is an industry that thrives when we all contribute. Let's put aside agendas and competitive pressures and work together for the best interest of all stakeholders: product vendors, laboratories, consultants, the CMVP, and (perhaps most importantly) end users.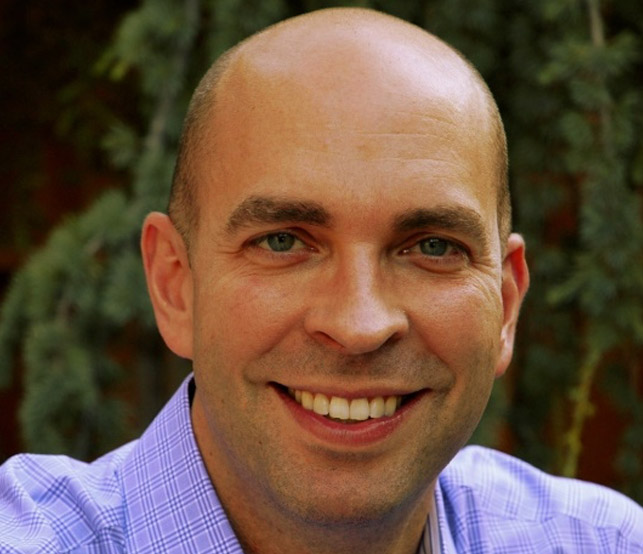 Ray Potter is the Founder of SafeLogic, which was spun off from his previous venture, the Apex Assurance Group consulting firm. He brings over 20 years of security and compliance experience, including leading teams at Cisco and Ernst & Young, to the operations team at SafeLogic. Ray loves playing guitar and flying airplanes.