New Year's Resolutions
October 1, 2020 •Walt Paley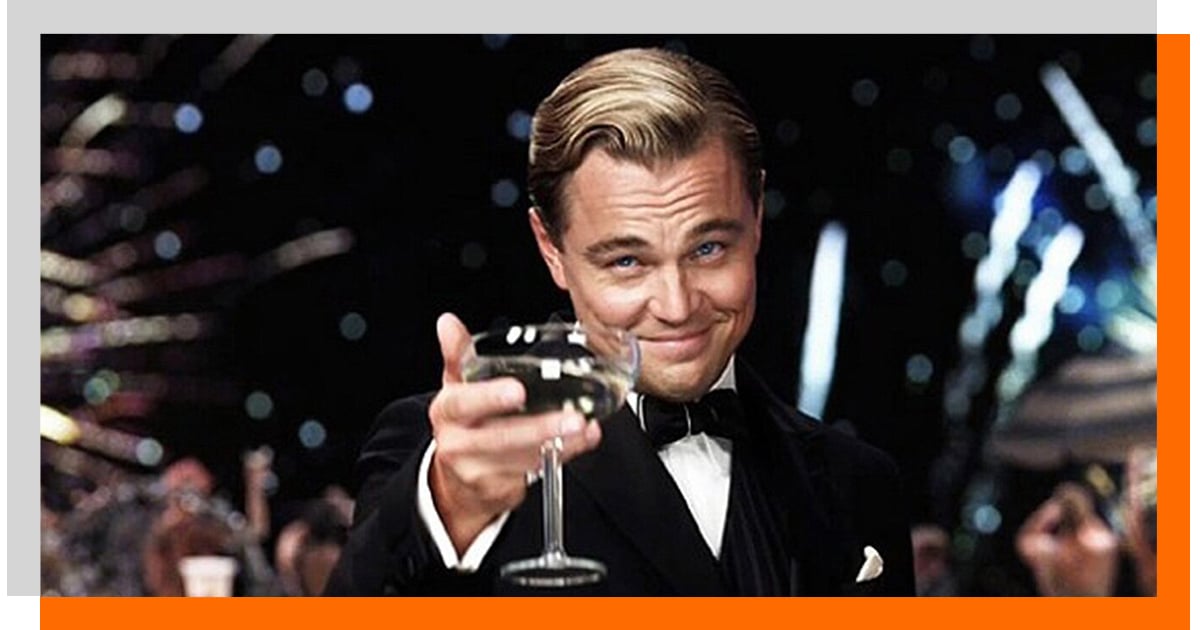 If I see one more meme about how 2020 has been such a mess...
I'll probably laugh, smile wistfully, and I might even share it. Sometimes it's just funny, and a little levity goes a long way. But I know I'm not alone, looking ahead.
And really, is it so wrong to be excited for the opportunities and the fresh start of a new year?
Rosh Hashanah (the Jewish 'Head of the Year') is behind us now and Diwali (the Hindu 'Festival of Lights') is just ahead, but in this corner of the internet, the first day of the U.S. Federal fiscal year is celebrated as well.
October 1st brings excitement in a different way - fresh budgets for procurement officers!
The 2021 Budget of the United States Government as published by the Office of Management and Budget (OMB) has a few nuggets in particular that will catch the attention of the readers at this humble blog.
Highlighted in the 'Protecting America's Economy' section:
Defending Government Networks and Critical Infrastructure. The Department of Homeland Security (DHS) continues to play a major role in securing and building cybersecurity resilience for the Nation's most critical infrastructure, including Government networks. DHS, in partnership with key stakeholders, identifies and manages the most critical national cybersecurity risks. The Budget includes more than $1.1 billion for DHS's cybersecurity efforts.
Later in the budget, the Department of Defense lists among its priorities:
Ensures Technological Superiority by Investing in Industries of the Future. The Budget supports critical investments to regain and sustain U.S. technological superiority to counter and overmatch emerging threats. The Budget invests over $14 billion in DOD science and technology programs that support key investments in industries of the future, such as artificial intelligence, quantum information science, and biotechnology, as well as core DOD modernization priorities such as hypersonic weapons, directed energy, 5G, space, autonomy, microelectronics, cybersecurity, and fully-networked command, control, and communications.
and
Invests in Cyber Capability. The Budget builds on progress in recent years to develop the military's cyber capabilities by requesting nearly $10 billion in 2021. The cyber budget is aligned to advance DOD's three primary cyber missions: safeguarding DOD's networks, information, and systems; supporting military commander objectives; and defending the Nation. This investment provides the resources necessary to grow the capacity of U.S. military cyber forces, including U.S. Cyber Command, invest in the cyber workforce, and continue to maintain the highest cybersecurity standards at DOD.
And how about this interesting statistic:
Of the $550 billion spent annually through Federal acquisition, over $350 billion is for common goods and services such as software, cellphones, and information technology.
Long story short, the annual spend of U.S. Federal agencies continues to be significant and the revenue brought in by a well-run Public Sector team can be a game-changer. Don't forget, the credibility earned by winning a government contract can drive huge interest in the Private Sector as well.
We have relationships with some of the best organizations out there driving government business for tech vendors. They have some great content and deeper dives on specific opportunities if you need more fuel to convince stakeholders to establish a presence in government.
I'd recommend checking these out (in alphabetical order):
Carahsoft
Deltek (This is a direct link to a series of webinars on targeted opportunities for FY2021 that I tweeted yesterday as well.)
DLT
Immix
Let me know if you need help with any compliance initiatives to open doors in the Public Sector as well. Obviously SafeLogic has you covered for FIPS 140 validated encryption, but we have stellar partners for FedRAMP, DoDIN APL, Common Criteria, and the upcoming CMMC as well.
Contact us anytime with questions anytime and Happy New Year!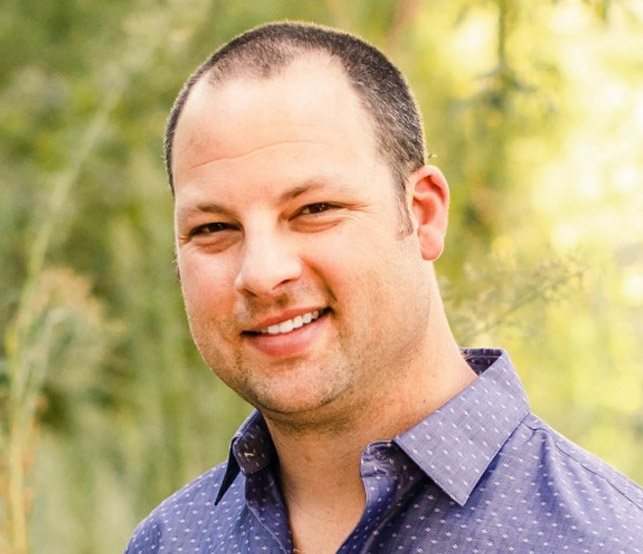 Walter Paley is the VP of Communications for SafeLogic. He is responsible for strategy, content, marketing, and outreach. Walt has worked with a series of start-ups and companies in growth stages, including Nukona (acquired by Symantec), Qubole, Bitzer Mobile (acquired by Oracle), and TigerText, among others. An Alumnus of the psychology program at UC San Diego, Walt lives in Southern California with his wife, kids, and their black lab, Echo.