Lee Kestler Joins SafeLogic Advisory Board
February 12, 2014 •Ray Potter
I'm very pleased to announce that Lee Kestler has joined the SafeLogic advisory board.
If you're looking for the official statement, you should check out the press release. These are my thoughts, unfiltered, about bringing Lee into the fold.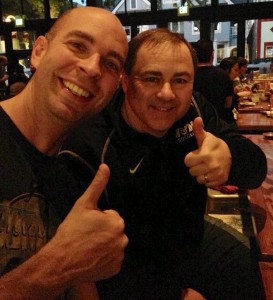 I've known Lee for over 10 years, going back to my days at Cisco. Since then he's been a trusted colleague. He's one of the most honest and humble people I know, and he's one of my Go-To guys when it comes to business development, building relationships, and asking tough questions.
Above all that, he's a friend. Always willing to help, give advice, be a mentor, and share thoughts without asking for anything in return. I've always enjoyed our business conversations, and each one has given me something to ponder. I'm so happy we could make this advisory position official!
Lee, it's great to have you on the team. Thank you for everything that you've already contributed, and I'm looking forward to growing SafeLogic, disrupting new areas, and kicking ass with you.
Let's do this!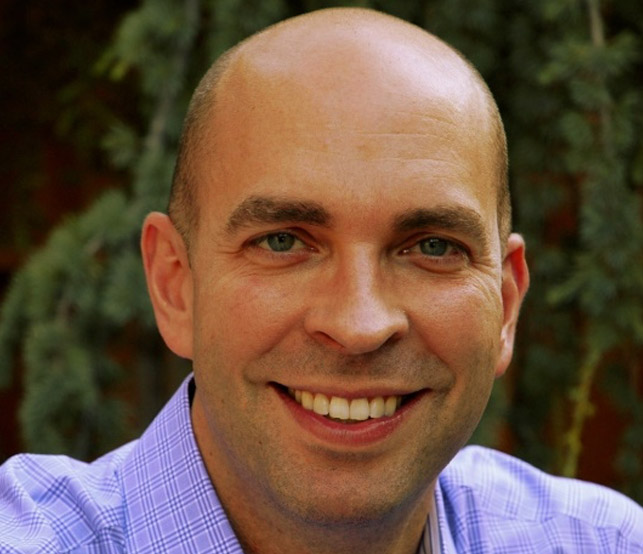 Ray Potter is the Founder of SafeLogic, which was spun off from his previous venture, the Apex Assurance Group consulting firm. He brings over 20 years of security and compliance experience, including leading teams at Cisco and Ernst & Young, to the operations team at SafeLogic. Ray loves playing guitar and flying airplanes.