Introducing CryptoComply for Libgcrypt
August 29, 2017 •Walt Paley
The last entry to our SafeLogic blog announced CryptoComply for NSS. A little more than a week later and that is already old news.
I have the honor of sharing two items:
First, SafeLogic scored a Gold medal win at the Golden Bridge Awards. Awesome job, team!
And second, the FIPS 140-2 validation is complete for CryptoComply for Libgcrypt and RapidCert is available immediately!
As Ray said last week, we have been hard at work expanding our product line to provide more compatibility options for our customers, based on the most common architectures that we encounter. Please check out the new product page and don't hesitate to reach out if you have questions. We'll be ready when you are.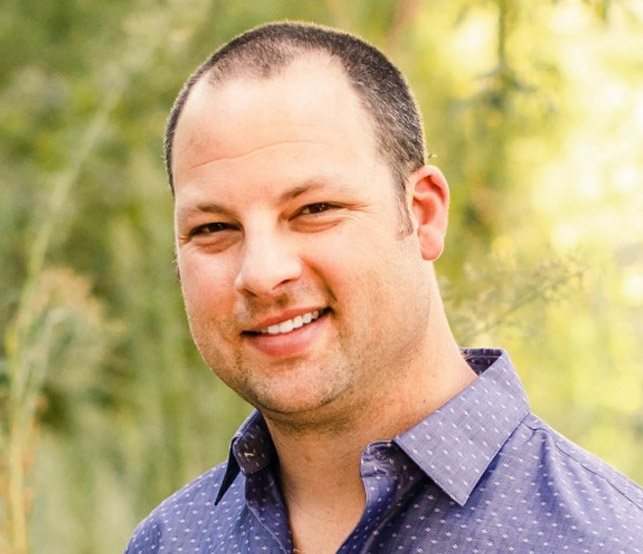 Walter Paley is the VP of Communications for SafeLogic. He is responsible for strategy, content, marketing, and outreach. Walt has worked with a series of start-ups and companies in growth stages, including Nukona (acquired by Symantec), Qubole, Bitzer Mobile (acquired by Oracle), and TigerText, among others. An Alumnus of the psychology program at UC San Diego, Walt lives in Southern California with his wife, kids, and their black lab, Echo.