Encryption Becoming Mainstream
January 8, 2014 •Ray Potter

Encryption specifically described as mainstream? By a Forrester analyst?? Now that is a warm welcome to 2014!
I enjoy reading New Year's predictions. While security is definitely a trendy topic, one statement recently caught my eye. James Staten's 8th prediction in his blog at Forrester:
Bring-your-own-encryption will dominate the security discussion in 2014. One of the top trending inquiry topics hitting our cloud and security analysts lately are about cloud encryption solutions for AWS and Salesforce.com. You can thank the US NSA for popularizing this trend. Clients are asking for recommendations on offerings that encrypt data before it hits the cloud service and lets the enterprise control the keys. Encryption covers a multitude of sins, and by encrypting the data before it hits the cloud, companies effectively strip the toxicity (and the liability) from the data.
Nailed it. Staten absolutely nailed it.
There is so much going on in security right now. It's such an interesting and dynamic space. The latest and greatest products are hitting the market now, from policy-based containers to persistent threat detection and from cloud isolated networks to identity management. Why? Because stakeholders are finally focusing on the protection of data. That's truly what matters.
There are lots of means to that end, but these exciting new solutions have one thing in common. They are all leveraging encryption.
Encryption has not been at the forefront of security technology discussion for quite some time. It's not glamorous, but it's the foundation for everything we're trying to accomplish as an industry. I'm glad it's trending and getting some recognition, because that's exactly why we're here, providing strong encryption for multiple environments that meets strict standards and is easy to implement.
With encryption, data can be protected in a variety of ways, with a vast array of solutions and strategies. SafeLogic is working on behalf of the end user, helping developers maximize the power of cryptography and tailor every product to be as secure as possible on each platform. This is our goal and it's stellar to see it reflected in the writings of other thought leaders in the industry. Now let's get to work and make it a reality!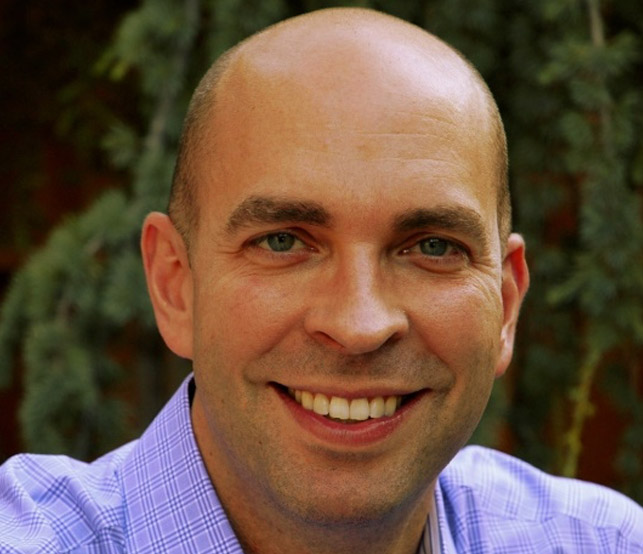 Ray Potter is the Founder of SafeLogic, which was spun off from his previous venture, the Apex Assurance Group consulting firm. He brings over 20 years of security and compliance experience, including leading teams at Cisco and Ernst & Young, to the operations team at SafeLogic. Ray loves playing guitar and flying airplanes.