CryptoComply for Java 3.0 RapidCert Is Available!
December 13, 2016 •Walt Paley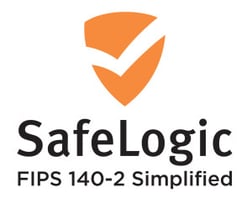 You may have noticed - SafeLogic has a new FIPS 140-2 certificate posted by NIST. Published on December 8th, it's our CryptoComply for Java module, version 3.0! Fully compatible with Bouncy Castle's recent FIPS API revisions and with a nice helping of SafeLogic's secret sauce (yes, it's orange), customers with Java deployments now have a natural upgrade path available with CryptoComply for Java 3.0.
Technical improvements over CryptoComply for Java (v2.2) include a variety of bugfixes, a significant simplification of deployment, a single JAR that includes both approved FIPS mode and non-approved mode, and the promise of greater forward compatibility. Many of you are already aware of the technical benefits of Bouncy Castle's latest release, and now SafeLogic's CryptoComply offering includes RapidCert, which delivers your own FIPS certificate quickly. With a validation in your name and support from our technical staff, CryptoComply is a clear upgrade. See our Top 10 Reasons to Choose SafeLogic Over Open Source Encryption for more!
RapidCert is available NOW for CryptoComply for Java 3.0
License the software today and have a certificate in your name in 8 weeks.
It really is that easy.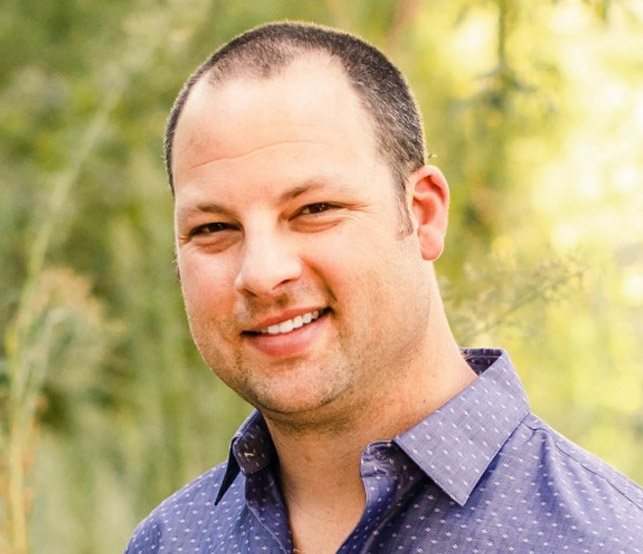 Walter Paley is the VP of Communications for SafeLogic. He is responsible for strategy, content, marketing, and outreach. Walt has worked with a series of start-ups and companies in growth stages, including Nukona (acquired by Symantec), Qubole, Bitzer Mobile (acquired by Oracle), and TigerText, among others. An Alumnus of the psychology program at UC San Diego, Walt lives in Southern California with his wife, kids, and their black lab, Echo.