Let's Discuss Compliance and Encryption in ICS
March 15, 2013 •Ray Potter
I'm pretty excited to be the headliner for the Industrial Control System Information Sharing and Analysis Center monthly briefing on Wednesday, March 20th.
Scratch that – I'm
very
excited!
The ICS-ISAC is a vital cog in the collaboration of cybersecurity information, sharing the knowledge base with vertical ISACs and impacted parties, particularly the eighteen reliant sectors of the national Critical Infrastructure and Key Resources, as segmented by Homeland Security.
I hope to shed some light on the issues facing industrial control systems today that can be addressed with security controls and the application of encryption technology. These are non-trivial challenges, including how to deal with the influx of mobile devices, the need for secure remote access to systems and infrastructure, and compliance gaps in FAA communications. I'll present use cases in several sectors, as well as my opinions about aligning security solutions with compliance and how to achieve both without compromise.
I'm also looking forward to hearing about the participants' experience dealing with crypto in the ICS space. It should be an interesting, open discussion.
The webinar will also feature the monthly update from ICS-ISAC Chair Chris Blask, so don't miss it.
Join us on Wednesday, March 20, 2013 at 10:00 AM Pacific.
Register here.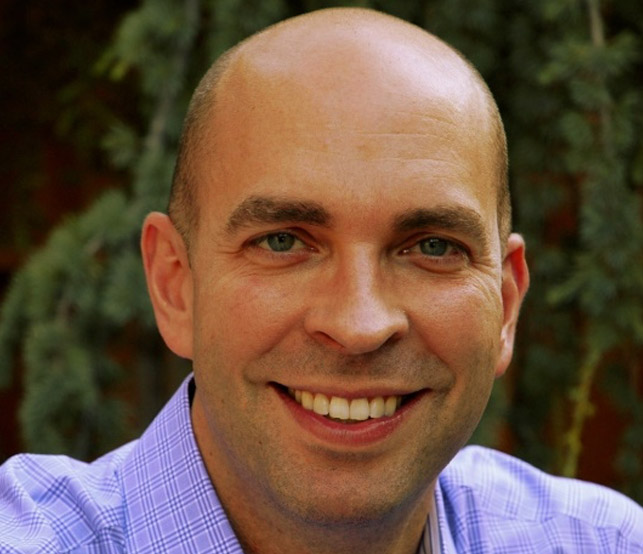 Ray Potter is the Founder of SafeLogic, which was spun off from his previous venture, the Apex Assurance Group consulting firm. He brings over 20 years of security and compliance experience, including leading teams at Cisco and Ernst & Young, to the operations team at SafeLogic. Ray loves playing guitar and flying airplanes.