Compliance - It's Not a Dirty Word
June 15, 2017 •Walt Paley
Originally posted in its entirety at CIOstory.com.
From a pessimist's point of view (or someone that has had their arm twisted to meet a standard), compliance is a necessary evil, an act of submission, kneeling to an arbitrary requirement that has no benefit to the actual product. Overtaxed engineering resources were pushed to their limit to build this solution to meet customer specifications, and then they were asked to meet another list of needs just to get a checkmark. Ridiculous, right? The number of features shared by those two sets of requirements might feel like it is non-existent. The Venn diagram would look like a pair of binoculars – completely separate circles.
How could there be any other perspective? It would be like being an apologist for the Black Plague, or being a fan of Jar-Jar Binks. Indefensible positions! Well, bear with me and read on.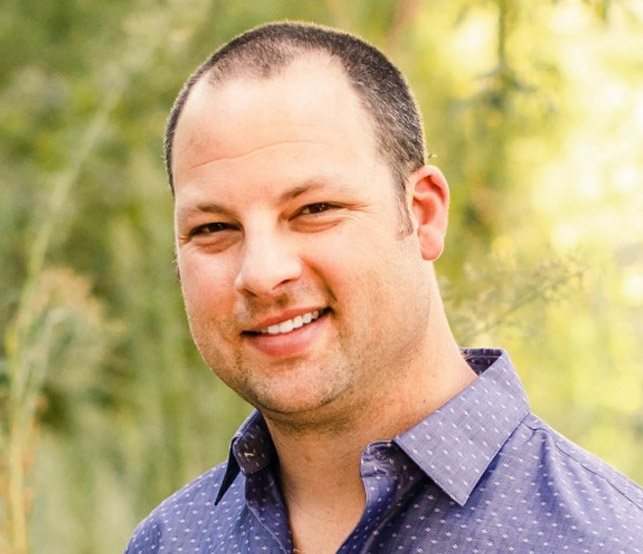 Walter Paley is the VP of Communications for SafeLogic. He is responsible for strategy, content, marketing, and outreach. Walt has worked with a series of start-ups and companies in growth stages, including Nukona (acquired by Symantec), Qubole, Bitzer Mobile (acquired by Oracle), and TigerText, among others. An Alumnus of the psychology program at UC San Diego, Walt lives in Southern California with his wife, kids, and their black lab, Echo.