Aviatrix Completes FIPS 140-2 Validation
June 17, 2019 •Walt Paley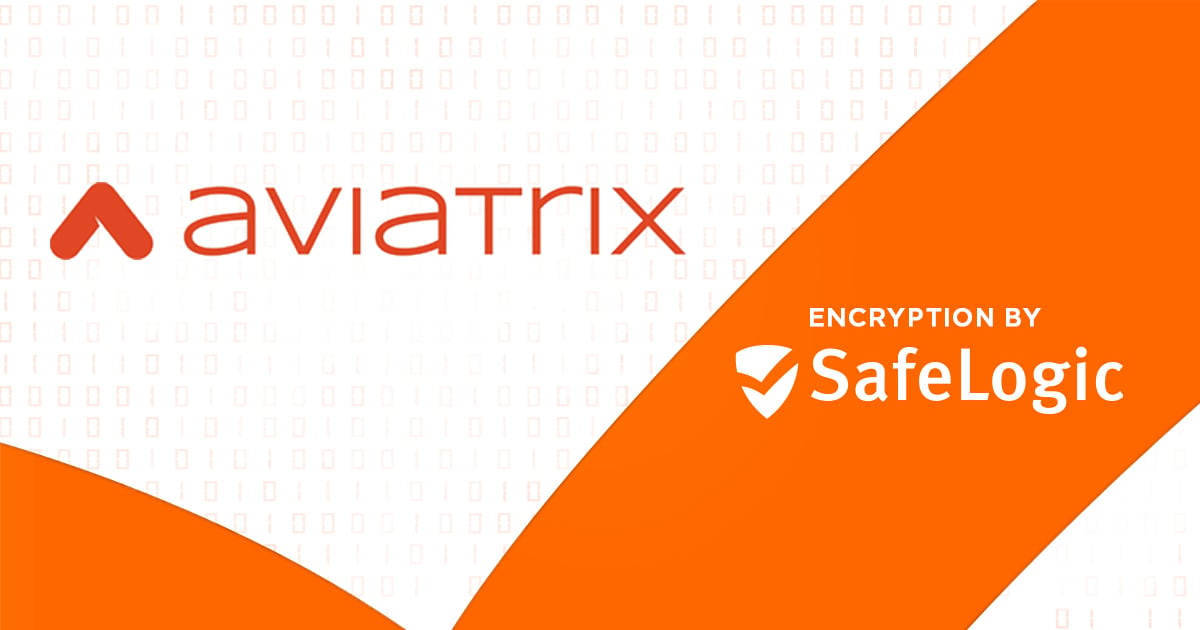 On Friday, NIST published FIPS 140-2 validation #3475, completing the RapidCert process for Aviatrix! It is the latest success for our accelerated validation service, slashing the traditional timeline's 12-14 months down to less than 8 weeks. This one was... well, let's just say it was even faster than that, by a distinct margin. Our model is proven to be fast and reliable, and we require no investment of time from our partners beyond the initial integration of the module. If you need FIPS 140-2 validation, there is simply no better route than SafeLogic's RapidCert.
"FIPS 140-2 validation was a hurdle that we knew we needed to clear," said founder and Chief Product Officer Sherry Wei. "Our collaboration with SafeLogic streamlined the process, as promised, and enabled our engineers to stay focused on product capabilities."
For more on Aviatrix and this successful validation, check out their blog post as well!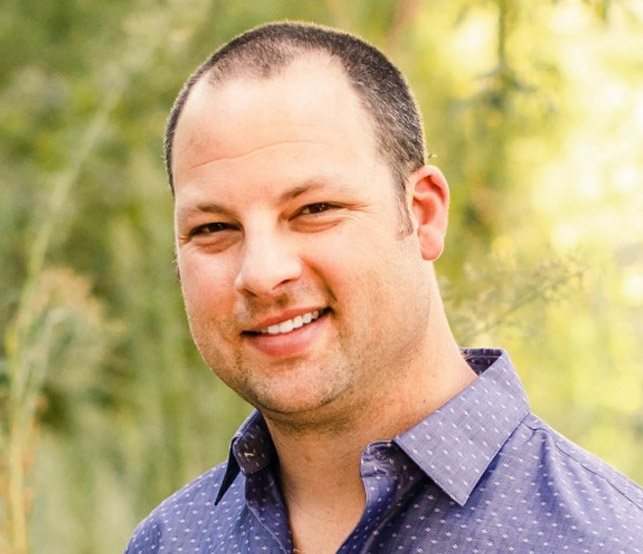 Walter Paley is the VP of Communications for SafeLogic. He is responsible for strategy, content, marketing, and outreach. Walt has worked with a series of start-ups and companies in growth stages, including Nukona (acquired by Symantec), Qubole, Bitzer Mobile (acquired by Oracle), and TigerText, among others. An Alumnus of the psychology program at UC San Diego, Walt lives in Southern California with his wife, kids, and their black lab, Echo.