Hello everyone!
Thank you for being here and checking out the site. I'm very happy to be writing this post!
I'm proud to announce the launch of SafeLogic Inc. and our flagship product, CryptoComply. We have been working for over a year building something that is really exciting and much needed. Since founding Apex Assurance Group eight years ago and running the certifications program at Cisco Systems for several years before that, I've seen so many challenges that vendors consistently face, not only implementing cryptographic solutions, but also having them validated for compliance. As a result, we got to work building software, tools, and services to directly address those pain points.
Even though we're officially just launching, our product is complete and in the market. CryptoComply has been fully tested by an independent lab and is already in use by top security and networking companies for their mobile applications and enterprise software. We're featured in security gear being deployed into DISA/DoD. We're licensed by a very hot startup securing mobile and server traffic. We're providing control plane encryption for one of the leading mobile app management solutions on the market. We're encrypting session traffic in a major networking vendor's mobile VPN client.
These vendors looked at the traditional players in the space and chose SafeLogic for our robust tool set, ease of integration, and solid support. But it doesn't end there.
The validation and compliance piece is where we really nailed it. While CryptoComply offers instant "drop-in" compliance with Suite B and FIPS 140, we offer the RapidCert program to dramatically reduce engineering effort and time to FIPS validation. No other crypto library vendor knows FIPS like we do. Period.
Stay tuned for more announcements of other very cool things in the near future. And to our customers, advisors, partners, and friends... THANK YOU!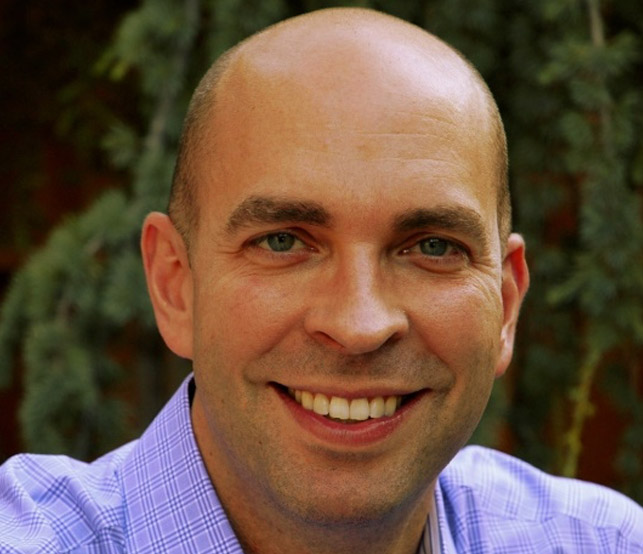 Ray Potter is the Founder of SafeLogic, which was spun off from his previous venture, the Apex Assurance Group consulting firm. He brings over 20 years of security and compliance experience, including leading teams at Cisco and Ernst & Young, to the operations team at SafeLogic. Ray loves playing guitar and flying airplanes.