An Early Christmas Gift
December 19, 2013 •Ray Potter
It's that magical time of year… Folks are bundled up to go caroling, there's a Santa on every corner, and we all feel like kids again, hoping to find that special gift under the tree…
I must have been really good this year. Because, not to brag, but I got an early present, and I don't think you get speaking slots at the RSA Conference if you're on the naughty list! There wasn't any wrapping paper, certainly no bow or ribbon, and it wasn't even remotely close to under the tree, but this may be my best surprise of the season. Don't tell my kids I said that!
I am proud to announce that I will be discussing the future of security with the inimitable Whitfield Diffie, my mentor and a member of SafeLogic's Advisory Board. Our session is titled Crypto for Constrained Devices, and we'll talk about unique features of cryptographic use cases for a new generation. It is scheduled for Wednesday, February 26th at noon as a featured talk on the Security Mashup track.

With innovative designs for powerful yet smaller and more integrated devices, Wearables are just one of the sectors that demand special attention to security. Mobile health initiatives, industrial embedded devices, and a litany of others ensure that our work with constrained devices will reach every person on the planet and that is simply incredible.
So please mark it on your calendar. Come to the RSA Conference, February 24th - 28th in San Francisco, and see what we've got up our sleeve (and in our watches and glasses, too.)
Happy Holidays!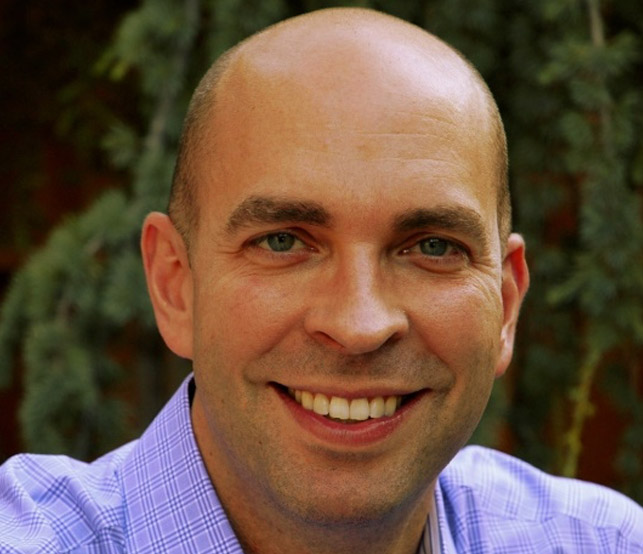 Ray Potter is the Founder of SafeLogic, which was spun off from his previous venture, the Apex Assurance Group consulting firm. He brings over 20 years of security and compliance experience, including leading teams at Cisco and Ernst & Young, to the operations team at SafeLogic. Ray loves playing guitar and flying airplanes.