SafeLogic and the Alliance for Digital Innovation
February 9, 2021 •Walt Paley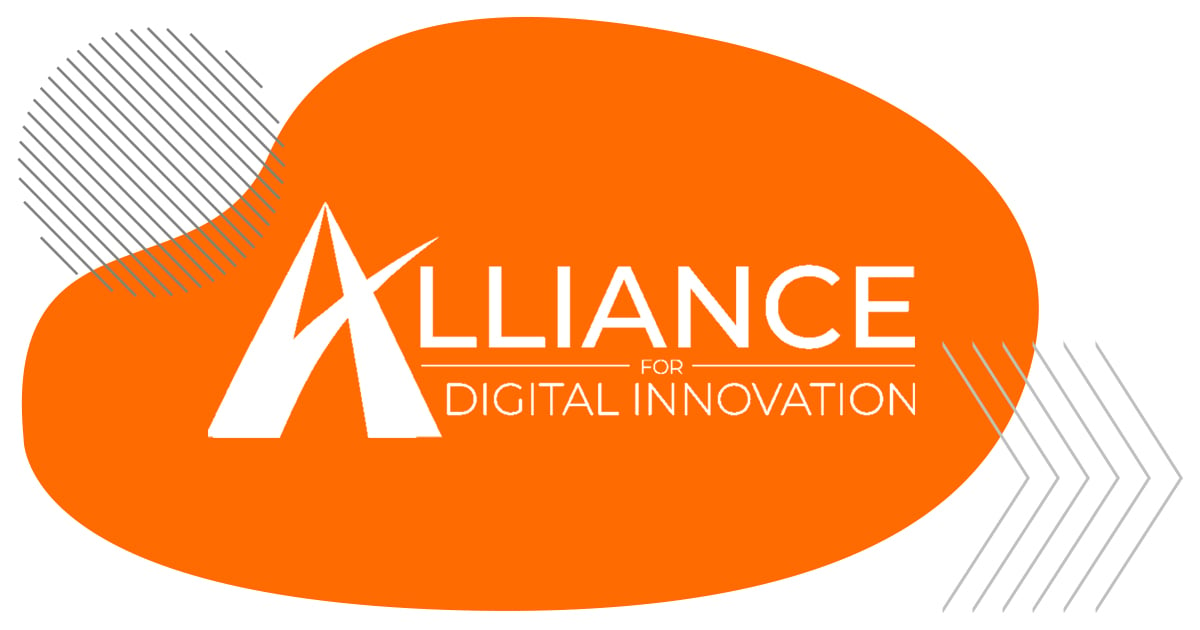 SafeLogic is quickly approaching our first anniversary as a member of the Alliance for Digital Innovation, which is very exciting. Our leadership team first met Executive Director Matthew Cornelius at the RSA Conference in 2020, and while the world entered the COVID era shortly afterwards and began shutting down, our engagement with ADI began to ramp up.
Matthew and the ADI team are focused on the idea that the Federal government would benefit significantly from accelerated adoption of innovative commercial technology. This really resonated with us and our priorities and holistic goals are very well aligned with ADI. As a member, we are working hard with the Alliance to promote policy that supports the deployment of the latest and greatest solutions, while still maintaining a high bar for the design and function of those solutions. It's a balancing act between innovation and assurance, and we're right at the heart of it helping those innovative technologies achieve FIPS 140 validation quickly, easily, and simply, so that they can move forward and be deployed at the tip of the spear where they belong.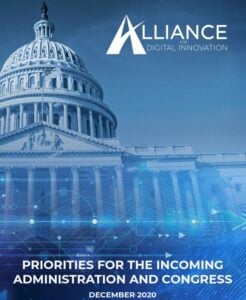 At the end of last year, in anticipation of the election, ADI began putting together what was ultimately published in December as the 'Priorities for the Incoming Administration and Congress', a roadmap for the coalition's recommendations. It's a stellar collection of thought leadership written in easily digestible modules, organized by pillar, and targeted for what is happening right now at the intersection of technology innovation and the Public Sector.
One that particularly strikes home for SafeLogic is the 3rd Recommendation in the 1st Pillar - Expand Innovative Acquisition Authorities. Programs like GSA's 18F, the DoD's DIU and Air Force AFWERX, and other accelerators with a focus on the Public Sector can all make significant strides in streamlining procurement and creating opportunities for early stage participation. Traditional acquisition vehicles don't always lend themselves to cutting edge technology, and ADI is addressing that head-on.
"Procurement must keep pace with the speed of innovation happening in the private sector," the paper asserts. "Without robust, timely insights into the dynamic changes in the commercial technology, the government risks always buying yesterday's solutions for today's challenges."
We couldn't agree more.


The stakes are higher than ever as the speed of innovation increases. Our adversaries are coming in hot and heavy, and the private sector has the expertise and solutions that can help our national defense. As a result, it becomes our responsibility to ensure that they have the proper tools and capabilities to step into key roles without compromising on Federal standards. Compliance programs like FIPS 140, CMMC, and FedRAMP are intended to increase confidence in the viability of new products, not stifle innovation at the source. Our team at SafeLogic, in partnership with our fellow members of ADI and the Alliance leadership team, is working tirelessly to ensure that those capabilities are readily available for integration and certified in a timely manner to support the effort and to expand the adoption of innovative commercial solutions in government.
FIPS 140 is a requirement, but not a roadblock. We've made sure of that. If you are seeking ways to satisfy compliance mandates and support the cybersecurity efforts of U.S. Federal agencies, let's talk. We'd love to help make your solutions available throughout the public sector. And if ADI sounds like your kind of organization, let's talk about that too.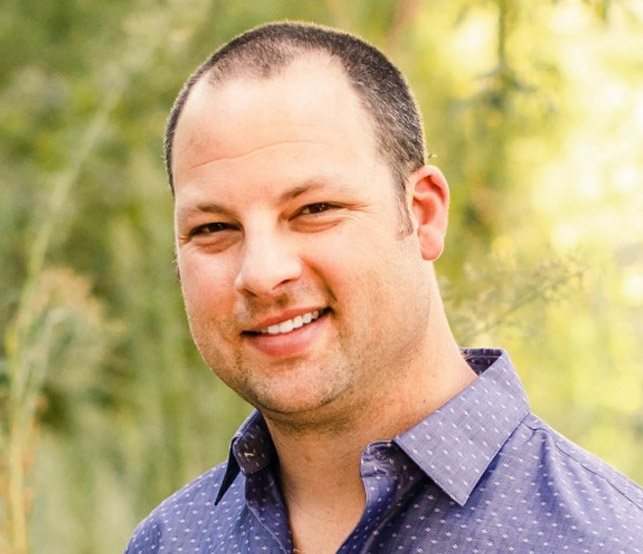 Walter Paley is the VP of Communications for SafeLogic. He is responsible for strategy, content, marketing, and outreach. Walt has worked with a series of start-ups and companies in growth stages, including Nukona (acquired by Symantec), Qubole, Bitzer Mobile (acquired by Oracle), and TigerText, among others. An Alumnus of the psychology program at UC San Diego, Walt lives in Southern California with his wife, kids, and their black lab, Echo.