Winning Big at the 2021 Cybersecurity Excellence Awards
March 4, 2021 •Walt Paley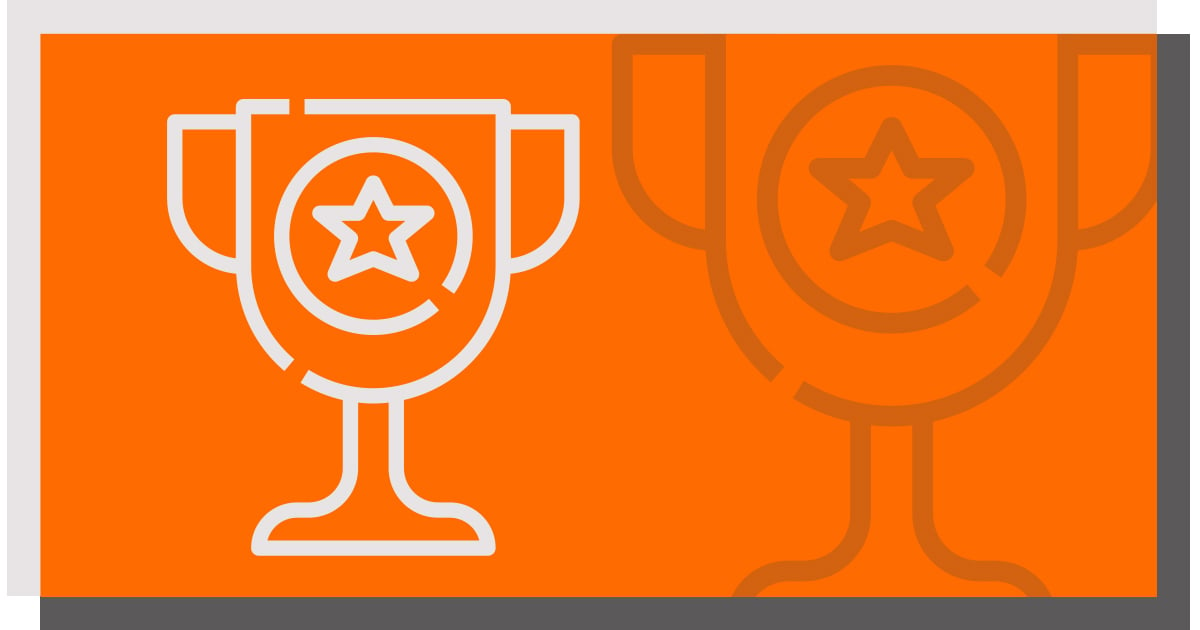 Yesterday, I had the honor of sharing our win at the Globee Awards, and I have even more great news today! We have participated in the last several annual Cybersecurity Excellence Awards. This is our most prolific showing yet.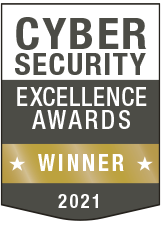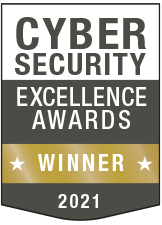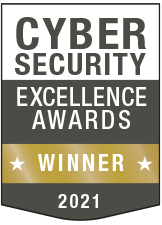 SafeLogic was named the 2021 Cybersecurity Excellence Awards Gold Winner in the category of Encryption (companies between 10 to 49 employees), as well as for solutions in the Government sector and National Cyber Defense!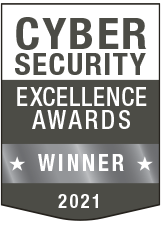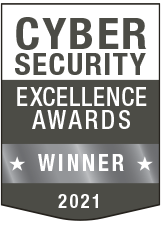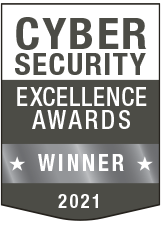 We also captured the 2021 Cybersecurity Excellence Awards Silver as the runner-up for Most Innovative Cybersecurity Company, Best Cybersecurity Startup, and Best Compliance Solution (all for companies in North America between 10 to 49 employees)!
We couldn't be more proud, and if you're in the market for FIPS validated encryption, look no further. We have award-winning products that simplify and accelerate the process and underscore the important distinction between solutions and consultants. We are not going to coach you, we are going to deliver for you. Don't hesitate to contact us for more information about your use case!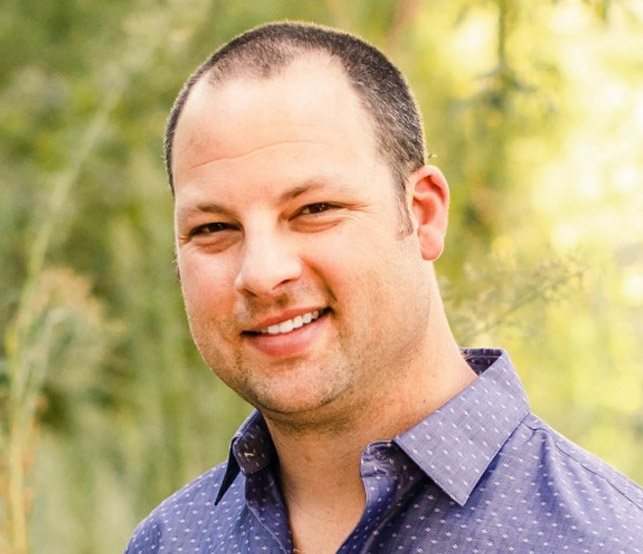 Walter Paley is the VP of Communications for SafeLogic. He is responsible for strategy, content, marketing, and outreach. Walt has worked with a series of start-ups and companies in growth stages, including Nukona (acquired by Symantec), Qubole, Bitzer Mobile (acquired by Oracle), and TigerText, among others. An Alumnus of the psychology program at UC San Diego, Walt lives in Southern California with his wife, kids, and their black lab, Echo.