2018 - Proud Moments and a Look Ahead
January 9, 2019 •Ray Potter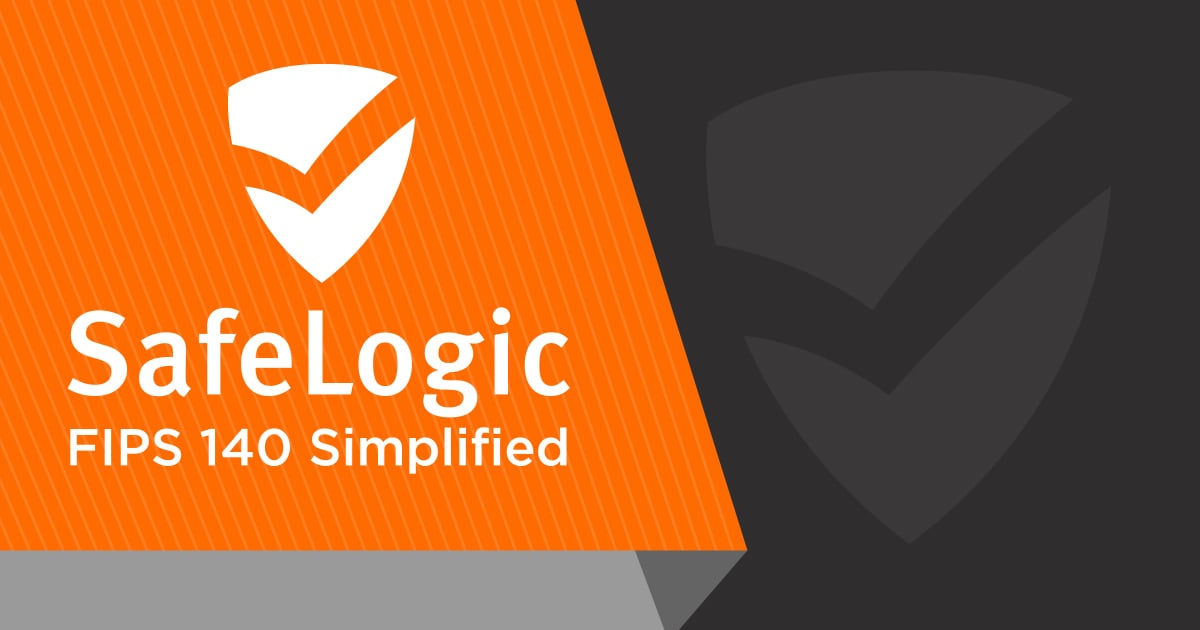 At the halfway mark of 2018, I sent an email update to our customers and partners, sharing some of our points of pride. It feels right to post the end-of-year news here on the blog.
In July, I noted that our RapidCerts represented more than 10% of all FIPS 140-2 validations completed year-to-date. I'm proud to tell you that we maintained that pace the rest of the way! We're particularly excited about our dominant performance with our core product family, CryptoComply. Software Level 1 is the most common validation and while we have solutions and strategies to help simplify other CAVP and CMVP efforts, this is definitely our bread-and-butter... and SafeLogic produced nearly 25% of the total Software Level 1 certs completed in 2018. Awesome!
Common Criteria continued to be an area of focus for our customers, benefiting from our expertise in CAVP algorithm testing, but FedRAMP is quickly becoming the most popular future goal for our clients. Cloud has become dominant in the consumer and enterprise spaces, and now federal CIOs have embraced the Cloud as well. It feels like we've gotten over the hump and enough agencies have deployed Cloud solutions to evaporate any lingering stigma. Possibly just as important, the FedRAMP program continues to evolve, working to fulfill the needs of the procurement officers and streamlining acquisition efforts. By engaging with SafeLogic to complete FIPS 140-2 validation quickly and easily, our clients are enjoying an easier road to FedRAMP ATO, advancing in parallel and jumping into the competitive landscape with the same products that are cutting edge in the private sector, a major win for both the vendor and the government! Stay tuned on this topic, we'll have more FedRAMP-focused news soon.
Our trophy shelf continues to fill up, a nice way to gauge how the media and independent judges view our innovations.
In the first half of 2018, we picked up three awards:
- CV Magazine's Technology Innovator Awards – Encryption Product Provider of the Year

- Cybersecurity Excellence Awards – Gold medal in the Encryption category

- Cyber Defense Magazine's InfoSec Awards – Encryption Leader
And even better, we received five more in the second half:
- Bronze Softshell Award

- ACQ5 Global Awards – Niche Technology Company of the Year (Encryption)

- American Security Today's ASTORS Homeland Security Awards – Platinum medal for Encryption Solution

- US Business News Technology Elite Awards – Encryption Company of the Year AND Best Compliance Encryption Solution
Around the industry, Australia has advanced legislation that has all of us scratching our heads. We're looking forward to discussing the implications for export licenses and other filter-down effects with folks at the 2019 International Cryptographic Module Conference, being held on the west coast for the first time this May. We will be sponsoring, of course, as we have since the inception of the conference. We will also be at AFCEA WEST in San Diego and the RSA Conference in San Francisco (I'm still lobbying to relocate it), so if you want to meet in-person, don't hesitate to reach out!
Last, but certainly not least, the federal shutdown continues as I write this. Operations at NIST have been suspended, including CMVP and CAVP, creating delays and backlog for FIPS 140-2 validations. The good news is that the Canadian contingent continues to work. Based on past shutdowns, Our RapidCerts seem to float to the top of the stack during the suspension and they get posted very quickly once everyone is back in the office. So do not despair if you are currently in process, we'll have you taken care of as soon as possible.
Considering taking the plunge? Now is the perfect time to get your ducks in a row to enter the public sector - everyone else is sitting on their hands waiting for the shutdown to end, but you can make a lot of progress on the strategy and preparation side right now.
Here's to a big 2019!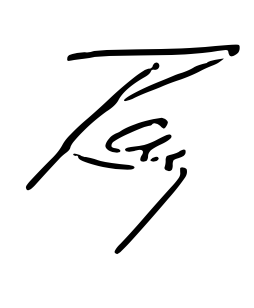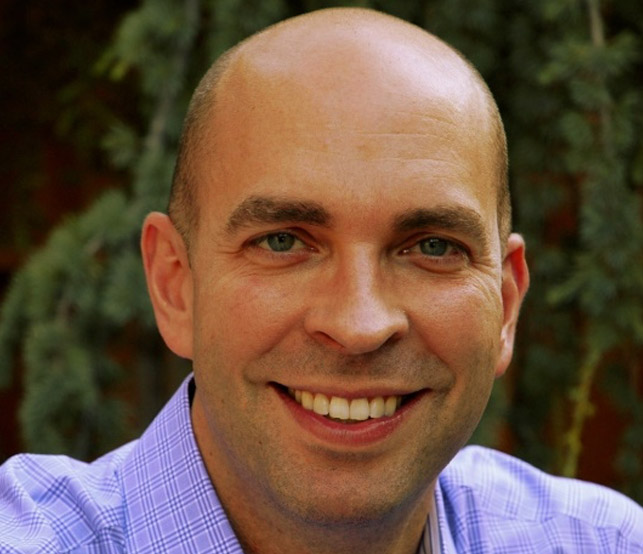 Ray Potter is the Founder of SafeLogic, which was spun off from his previous venture, the Apex Assurance Group consulting firm. He brings over 20 years of security and compliance experience, including leading teams at Cisco and Ernst & Young, to the operations team at SafeLogic. Ray loves playing guitar and flying airplanes.