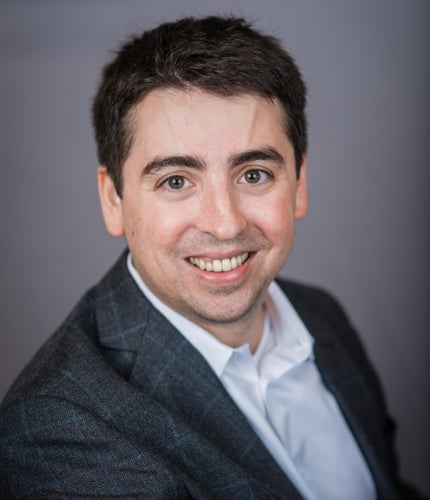 Evgeny joins SafeLogic with two decades of experience in the cybersecurity field. His experience spans launching startups to running large organizations within Fortune 500 organizations. Prior to joining SafeLogic, Evgeny spent 15 years at Cigital and then post-acquisition at Synopsys, responsible for the firm's software security solutions practice in the broader Mid-Atlantic region. Evgeny holds a B.S. in Computer Science from the University of Virginia, an M.S. in Computer Science from Johns Hopkins, and an MBA from Georgetown. In his spare time, Evgeny enjoys spending time with his family, reading, traveling, and playing the piano.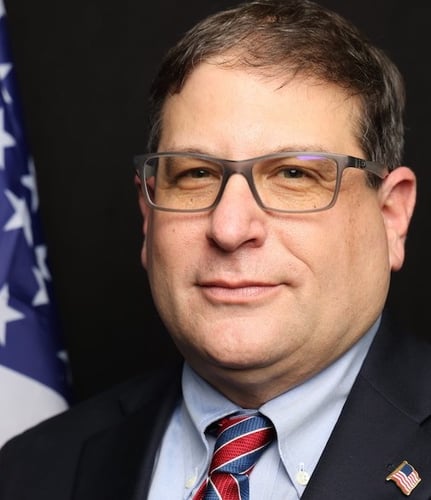 Ryan Roteman
Vice President Sales
Ryan Roteman is SafeLogic's Vice President of Sales. He is responsible for building the SafeLogic sales and business development functions and organizations. Ryan comes to SafeLogic with extensive sales experience, where he sold telecommunications and networking services to federal government clients at companies including Spectrum Enterprise, Zayo Group, Level 3, and AT&T. When he is not selling technology, you will probably find Ryan on a hockey rink, either as a player or coach. At West Virginia University, he coached the women's club team. He currently coaches competitive youth teams in Northern Virginia.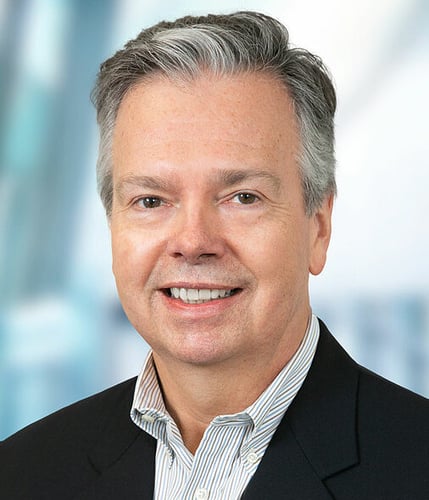 Mike Donaldson is SafeLogic's Chief Marketing Officer, where he is responsible for marketing strategy, product marketing, digital marketing, demand generation, and partner marketing. Mike has extensive experience with IT security, the public sector, and modern digital marketing. At Ping Identity, he was the company's first Vice President Marketing, and developed Ping's public sector go-to-market strategy. Mike holds M.S. and B.S. degrees in Engineering from Virginia Tech, where he specialized in computer-aided design. In his spare time, Mike enjoys cycling, golf, and skiing.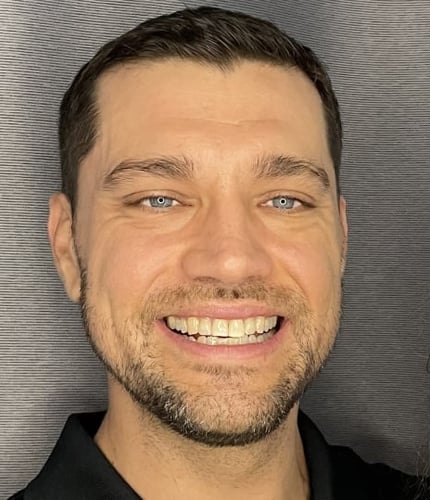 Jake Maynard
Director of Engineering
Jake joined SafeLogic's technical team after spending over a decade with Citrix, working on the Netscaler and Unified Endpoint Management products. He's a husband and father of five, and somehow found time to complete a Master's in Computer Science and Information Security while also coaching baseball and building a tropical food forest.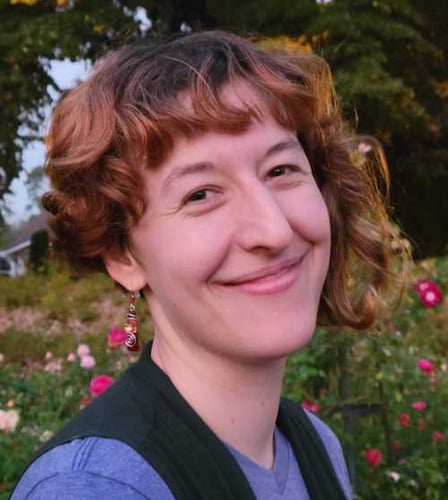 Aryeh Conrad-Antoville
Director, Operations and Compliance
Aryeh is responsible for Operations and regulatory compliance for SafeLogic. She has been part of the FIPS 140 validation community since 2016. Prior to SafeLogic, Aryeh was Director of Operations for Penumbra Security, a cryptographic security testing lab. In that role, she managed operations, trained new employees in the world of FIPS, and worked with developers of cryptographic devices to help them better understand and meet applicable standards. Before working in FIPS, she earned a chemistry degree from Reed College, worked as a laboratory technician, studied psychology, and explored professional cooking. Aryeh lives in Oregon.
Ready to create a website that helps your business grow?

Add a final call to action with this Interior Framed CTA Section. You can use a background image, solid color or gradient color background. Add parallax effects or a shader over the image. So many options with Mojo Flex.