SafeLogic is a premier provider of validated, holistic, and interoperable cryptographic solutions that enable enduring privacy and trust in the ever-changing digital world
SafeLogic's FIPS 140 validation-as-a-service streamlines the process of achieving and maintaining FIPS 140 validation for encryption
Companies selling to the US Public Sector (Federal/State/Local) are required to use FIPS 140 validated cryptography while processing, transmitting, and storing sensitive government data. FIPS 140 is a NIST standard that has become a key requirement in most public sector procurement contexts. It is a key component in certification regiments such as FedRAMP, Common Criteria, CMMC 2.0, DOD APL, and others.
Achieving FIPS 140 validation is a lengthy and expensive process that can take over two years. SafeLogic customers can achieve FIPS 140 validation in less than two months and are able to offload the entire validation and maintenance lifecycle to SafeLogic.
SafeLogic revolutionized an approach to achieving and maintaining FIPS 140 validation over a decade ago and is a trusted cryptographic solution partner of some of the top companies in the world.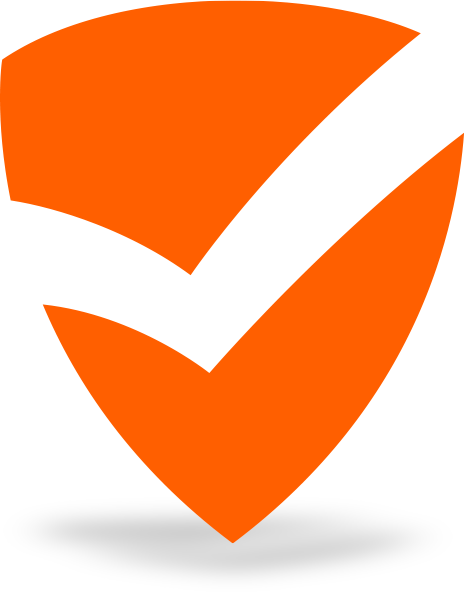 Careers
SafeLogic is always looking for talented folks. Check out the links below or
LinkedIn
for any roles we are actively seeking to fill, or
email us
directly to tell us why we need to create a position just for you. No recruiters, please!
Current Openings
SafeLogic - Silicon Valley