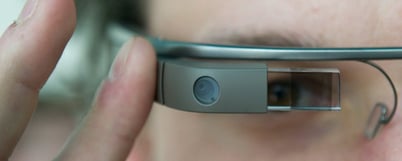 Wearables and the surrounding culture are evolving to the next generation right before our very eyes and Google is firmly in the vanguard with the notorious Glass.
Just in the beginning of 2014:
- San Diego traffic court heard a case against a Glass-wearing driver
- Homeland Security interrogated Ohio man wearing Glass in a movie theater
- VSP, the #1 vision insurance provider, announced eligibility of Glass for subsidies
- Google added sunglasses and prescription frames to Glass lineup
Do you see a pattern? I sure do. Growing pains, and lots more to come.
Google is making a strategic effort to make Glass more accessible, but they have fallen short, yielding a not-quite positive reputation for their early adopters. Perhaps any press is good press for Google, but I think it says something when "Glasshole" has been an entry in the Urban Dictionary for nearly a year before the device was even available for public sale. Wearables are clearly poised for mainstream domination, but the public is just as clearly not ready to accept it yet.
The issue is a lack of hands-on experience by the masses. As Keith Barrett pointed out in his blog, by slashing the price, Google could put the Glass into the hands of millions. It would no longer be a novelty toy for the elite nerds who want to demonstrate their status. The average American would become the advocate, knocking down barriers, removing stigma, and encouraging everyone to see the positive applications for the technology. The everyman is a very powerful demographic, and it's the only one that can combat the current notoriety of the Glass.
So let's talk about actual, productive ways to integrate Glass into our normal lives.
Why are we not rolling out law enforcement apps for Glass that include real-time database reference for license plates and facial recognition? That would be so much more productive than ignoring the topic until traffic cops pull over a blogger looking for publicity.
Why are we not deploying Glass in movie theaters to offer subtitles for deaf or non-English speakers? That seems like a better option than calling in federal agents to investigate a potential bootlegger.
If we have subsidies to burn with insurance companies, why are we not developing Glass apps to help teachers in the classroom? Imagine if a teacher could quantitatively measure the attention span of a room of first graders while engaging with them. How about apps for health inspectors while in a commercial kitchen? Or taxi drivers? Or race car drivers?
The potential of Wearables, and specifically heads-up displays and augmented vision such as Glass, is vast. I just hope that we can begin to truly embrace it as a culture soon.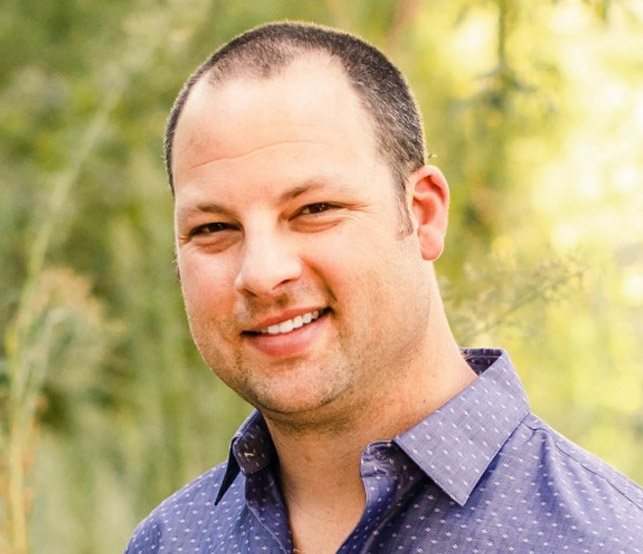 Walter Paley is the VP of Communications for SafeLogic. He is responsible for strategy, content, marketing, and outreach. Walt has worked with a series of start-ups and companies in growth stages, including Nukona (acquired by Symantec), Qubole, Bitzer Mobile (acquired by Oracle), and TigerText, among others. An Alumnus of the psychology program at UC San Diego, Walt lives in Southern California with his wife, kids, and their black lab, Echo.